60 Seconds about Tahini
---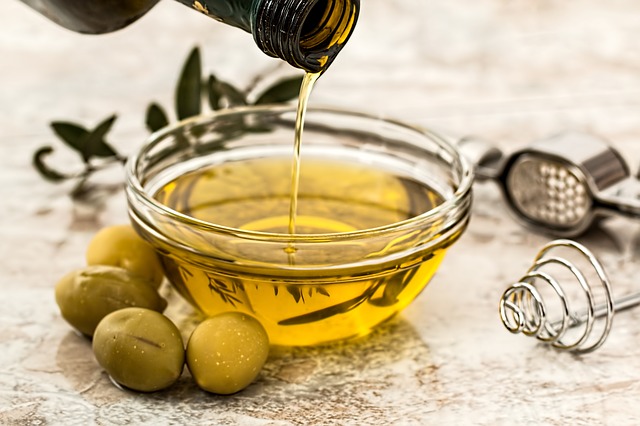 ---
Most of us know tahini in atleastone of its three typical forms: hummus, halva, and the bitter sauce at every falafel stand in the Middle Eastern countries. Since most of the things that are wrongly referred to as "hummus" or "halva" constitute crimes against humanity, they most definitely do wrong to tahini. From the tahini you may have tasted in the falafel stands in the Middle East to the "tahini salad" you may have bought from your local grocery store, neither have anything to do with real tahini.
For those of you who may still be living in the dark: tahini is a food that generations of people lived for and killed for. If it's not that tasty for you – it's not tahini. Halva which is made from a good grind with real honey (not sugar), is a treat that you would murder for without thinking twice. And hummus … If there is a hummus that tastes good, it is because it is made with a mix of a great tahini, which is just as important, if not more – than the chickpeas inside.
The tahini is not only a nutritional gem but also a rare aphrodisiac, and of course – the crown on the head of the eggplant. A roasted eggplant made by a practiced hand, made with carefully prepared tahini, is a purely delicious dish.
Tahini: additions and improvements
The basic recipe for tahini includes raw tahini, water, lemon juice, salt, garlic, and parsley. The secret to making really good tahini lies in the use of good raw tahini together with the precise amount of the other ingredients in the recipe.
You cannot make really tasty tahini based only on the recipe. The raw tahini, is a component that differs from manufacturer to manufacturer and from container to container demanding varying amounts of the other ingredients. The only thing that can balance all the variables in the equation and provide a successful delicious outcome is the experience.
Therefore, it important to prepare and eat a lot of tahini, and it is recommended to use different types of tahini in the preparation form. In the Do's and Don'ts post in this blog, you will find some guidelines and principles that will ensure that you do not abuse your tahini. Just remember that it is important to use fresh and quality ingredients, prepare according to the suggested order and not to use a food processor or any other destructive tool.
In general, it's always better to add too little than too much of everything. In a tahini that is too-spicy, the delicate flavors are lost, and instead of a tahini sauce, it turns to just a spicy dip. For the ones that want to take their tahini to the next level, it is recommended to taste raw tahini from time to time without any addition. To know the taste, to study it. If it sounds a bit snobbish, then you probably have not reached this sufficiently advanced stage yet.  
After you get good control of the raw materials, you will come to the stage where you can combine new additions and come to more exotic tastes, or simply improve the taste of your tahini.
Some tahini additions you should know
Cumin and black pepper
These two are always a great addition to your tahini, provided they are gently used in small quantities of fresh spices. Make sure they are not taking over your tahini.
Sugar
An addition that we personally do not like, but its effect is interesting.
Weeds that are not parsley
Mint, coriander, dill and other herbs can give the tahini a serious boost, and also contribute to the green color if you are preparing green tahini. As a rule, the simplest way to prepare green tahini is to smash a lot of parsley in a blender and add it to the tahini. Note that parsley is the only herb tahini lives within true co-existence.
Yogurt
The use of yogurt, preferably from goat milk, can partially or fully replace the water and create refined tahini, although some find it a bit heavier and a bit soft. Combined with a lot of good olive oil the result justifies this deviation.
Olive oil
After the preparation, over the tahini only good quality and without exaggerating in quantity.