Tahini Dip
---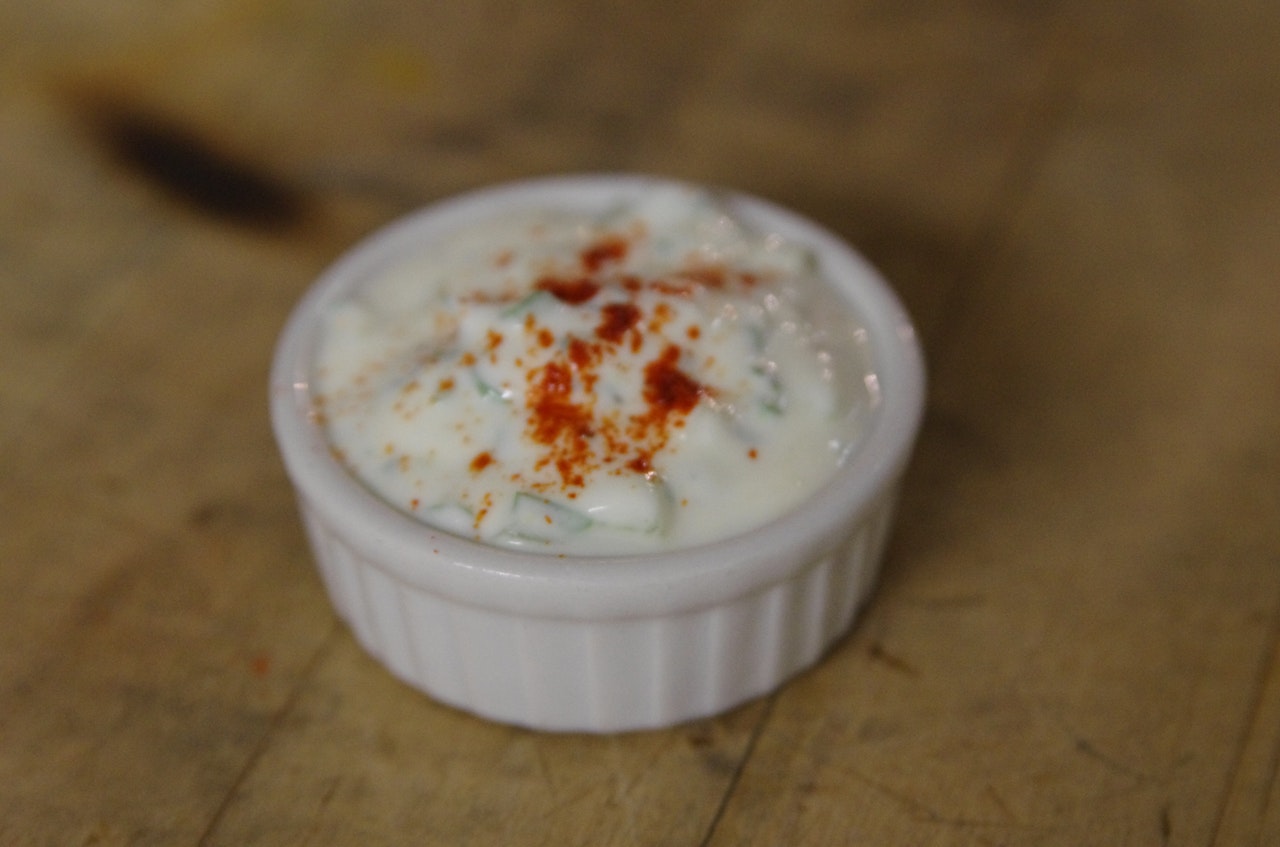 ---
Dipping sauce is common among a lot type of food, like junk foods, fried dishes, fresh vegetables, and grilled meat. This is to add flavour to your dishes. In cooking barbecue, most of the time we apply the sauce on the food, but with the dip is being dip directly to the sauce for a short time.
At parties, finger foods and appetizers usually have dipping sauce available on the side. Most of these dipping sauces are made from mayonnaise, ketchup, and cheese.
Maybe you were asking when this brilliant idea became popular among of us. Based on what I read, in the 50's, people got tired of sitting down on one table and decided to watch television while eating. Since this modern style of being a couch potato makes them hungry, they decide to bring their own kitchen utensils in the living room while having a great time watching tv. But then they realized that it's inconvenient to bring a lot of utensils, so they decided to replace it with finger foods. And these chips became a meal and got an idea of making it extraordinary by dipping finger foods. This is how a couch-potato lives his life while being hooked with watching television.
Want to make a healthy dip? Then this recipe is for you. You can even choose how it will taste, spicy or not. You just need to add tahini as an ingredient to your dip. Yep! Tahini taste a bit bitter (my apologies, but it is true) but it's healthy for your body.
Tahini is a paste made from sesame seeds. It has the same process like making a peanut butter. Sesame seeds are grind and added with oil to form into a paste. Though its taste isn't appealing like a butter does, it's very healthy. It's a good source of calcium and protein which is good for your bones and muscles.  Not only that, it has omega 3 and 6, plus the antioxidants it contains. A tablespoon of tahini can meet your body's daily requirement of vitamins and minerals.
Here is a tahini dip that's very easy for you to make. It's high in fibre. It will only take 8 minutes maximum. And no blender at all? No problem!
Tahini Dip Recipe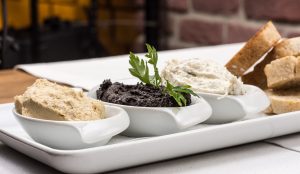 Ingredients:
To do:
·

        

In a deep bowl, mix together lemon juice, garlic powder, onion powder, salt, and tahini paste.  Mix them using fork or whisk to blend them together. It will take 4-5 minutes of your time.

·

        

It will make your dressing become thicker in texture.

·

        

Add water for about 3 tbsp of water and mix again until dressing becomes smoother and thicker.

·

        

You can add more of water base on your preference of the consistency you like for your dip.
What are you waiting for? Try this fresh and healthy tahini dip. You can even mix it with herbs and spices to level up the taste. Make a dip that's full pack of vitamins and minerals in just a scoop!
Summary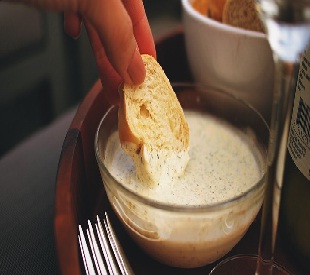 Recipe Name
Author Name
Published On
Preparation Time
Cook Time
Procedure
Ingredient
Total Time