Tahini Salad Dressing and Recipes
---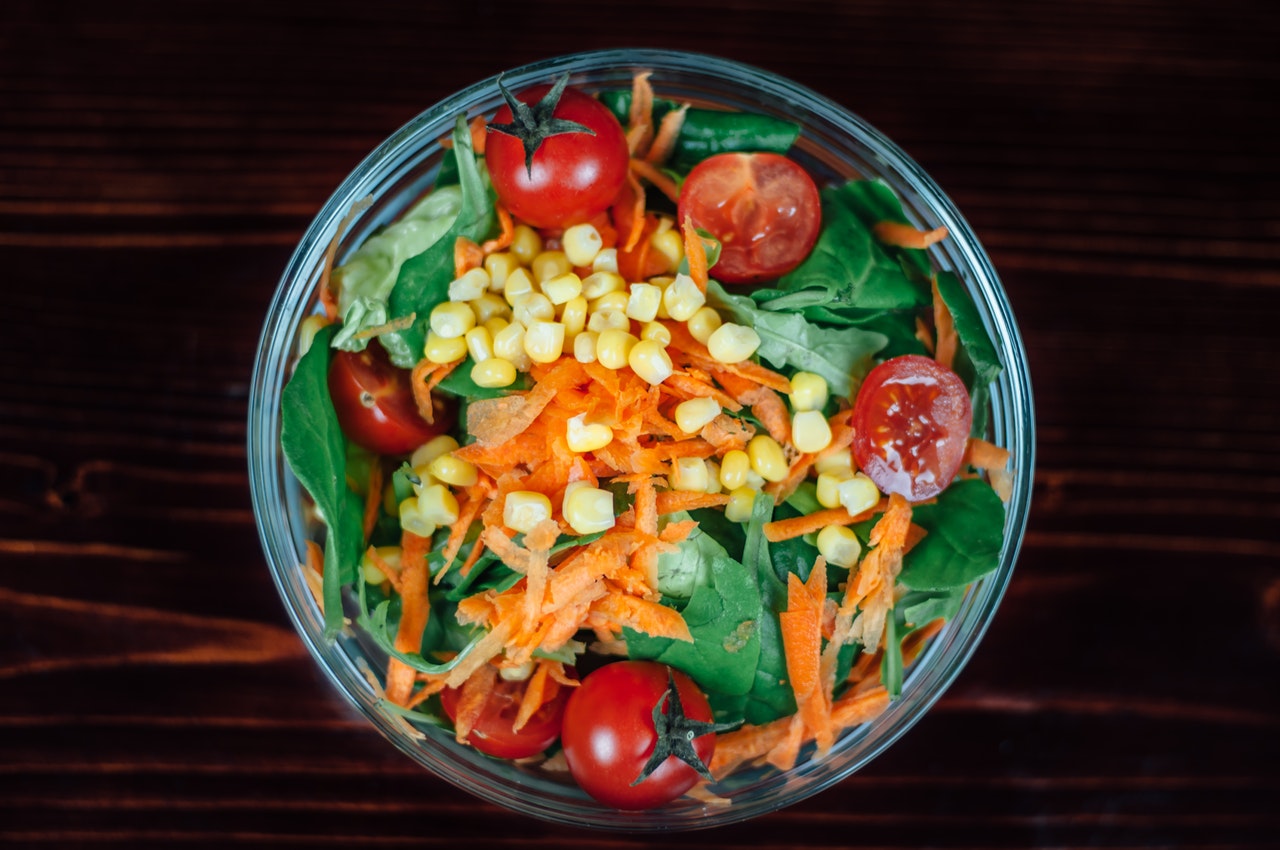 ---
Salad dressing can be thick and creamy to thin, light and a bit watery in texture. It solely depends on what kind of ingredients you're using. Some of it are specifically use for a certain type of food. Salad dressing can also be used for dipping fried foods or use for spread on your sandwiches. A lot of people from different countries and culture are customizing their salads according to what they used to and their preferences in the ingredients. I'll teach you some tahini salad dressing and recipes.
Salad dressing helps in enhancing the flavour of your salad greens. Some are store-bought while others prefer homemade dressing. These come in variety of flavours, kinds and taste. And for vegans, they have included tahini paste to make their salad dressing richer and creamier. Plus the benefits that a tahini has add a point to that.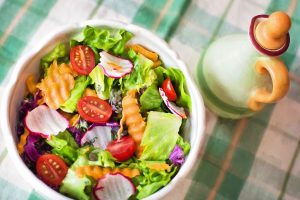 I will be glad to share to you some of the salad dressings with tahini as one of the ingredients.
      Classic Vegan Ranch with Tahini

– for vegan people, instead of using vegan mayonnaise, try tahini paste as an alternative. It's creamier and more classic favour could ever have.
Ingredients:
        

Pinch of salt

        

½ cup of tahini (raw and roasted)

        

1 tsp garlic clove (minced)

        

1 tsp onion powder

        

2 tsp black pepper

        

2 tsp parsley (finely chopped)

        

3 tbsp soy milk (if allergic to soy, you can choose almond)
Procedure:
        

Mix all ingredients in a blender and make sure they were blended well.

        

Outcome should be smooth and creamy.

        

Can be stored inside the fridge for 5 days inside an air-tight jar.
      Tahini Sauce for everything

– based on the name of dressing, it's for EVERYTHING. A vegan sauce that goes best with your salads, burgers, falafel and a lot to mention. It's creamy and savory.
Ingredients:
        

¼ tsp rock salt

        

¼ cup of water (lukewarm)

        

¼ tsp garlic powder

        

½ cup of tahini paste (can be raw or roasted)
Procedure:
        

In a big bowl, put salt, garlic powder, and tahini paste and whisk them gently.

        

Add the lukewarm water one at a time while still stirring the mixture in the bowl. Add whatever you like. If you want spicy, add some herbs and spices.

        

The outcome should be creamy, not so thick, and a bit runny.

        

You can store now your tahini inside your fridge for future purposes.
      Tumeric with tahini Salad dressing.

– a healthy, hearty and spicy salad dressing in one.  For spicy food lovers out there, you'll surely fall for this.
Ingredients:
        

Pinch of kosher salt

        

¼ tsp of black pepper (ground)

        

¼ cup of warm water

        

¼ cup of tahini paste

        

½ tsp turmeric powder

        

¼ tsp of pepper (any pepper of your preference)

        

2 tbsp of olive oil

        

3 tbsp of lemon juice
Procedure:
        

In a blender, blend in tahini paste, turmeric powder, pepper, olive oil, lemon juice, and water.

        

Once it's already creamy and thick, add salt and pepper to taste your tahini dressing.

        

After, chill your tahini dressing to chill.
Viola! Easy and healthy tahini salad dressing! Choose which you would like for your salads. Whatever you pick among these three, you will definitely give it double thumbs up!
Summary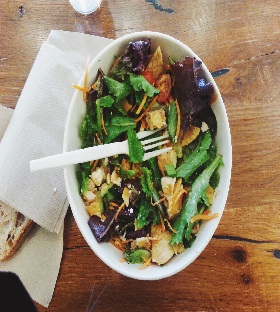 Recipe Name
Tahini Salad Dressing Recipe
Author Name
Published On
Procedure
Average Rating





Based on 1 Review(s)