The Tahini Salad Recipe
---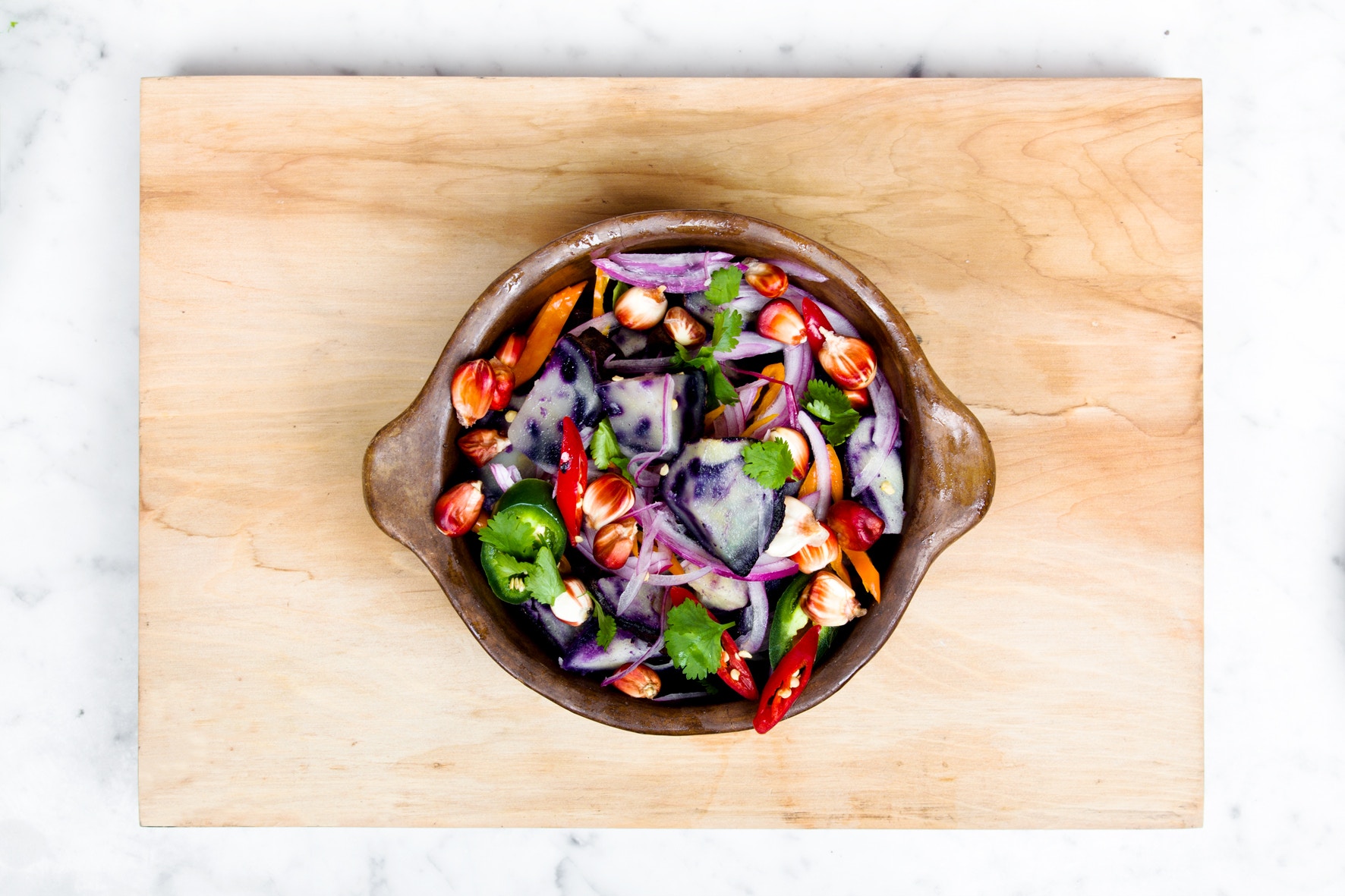 ---
Tahini, the famous sesame paste that has been making a name for itself. This sesame paste is full of healthy goodness and a taste that simply adds more flavor to your usual dishes. This article will show you new recipes on how to enhance your healthy salads, and make it healthier with tahini. Go with the tahini salad recipe!
The Tahini Salad Recipe
Ingredients:
1 large tomato
1 green onion
1 clove minced garlic
⅓ bunch parsley
¾ cup tahini
¼ cup lemon juice
2 cucumbers (pickle-size; diced)
2 tbsp olive oil
3 radishes (diced)
10 mint leaves
Salt
Procedure:
In a large bowl, mix the cucumber, radish, and tomato along with the parsley, green onion, and mint.
In a smaller bowl, mix tahini, garlic, lemon juice and olive oil. Stir until smooth and season with salt.
Mix the dressing with the vegetables and combine until the tahini dressing covers the vegetables.
Cover, and put it in the fridge for about 30 minutes.
Serve and enjoy!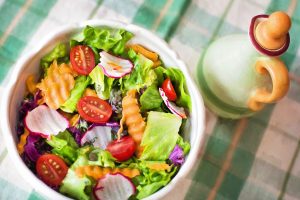 Hope you enjoyed our tahini salad recipe! It's a nutritious and yummy dish you can never go wrong with. Indulge in these salads and don't forget to share it with others.
Summary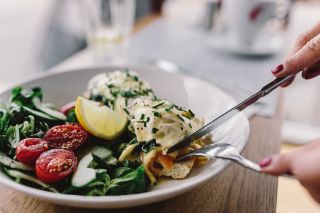 Recipe Name
Author Name
Published On
Procedure
Ingredient