Tahini Turmeric Dressing
---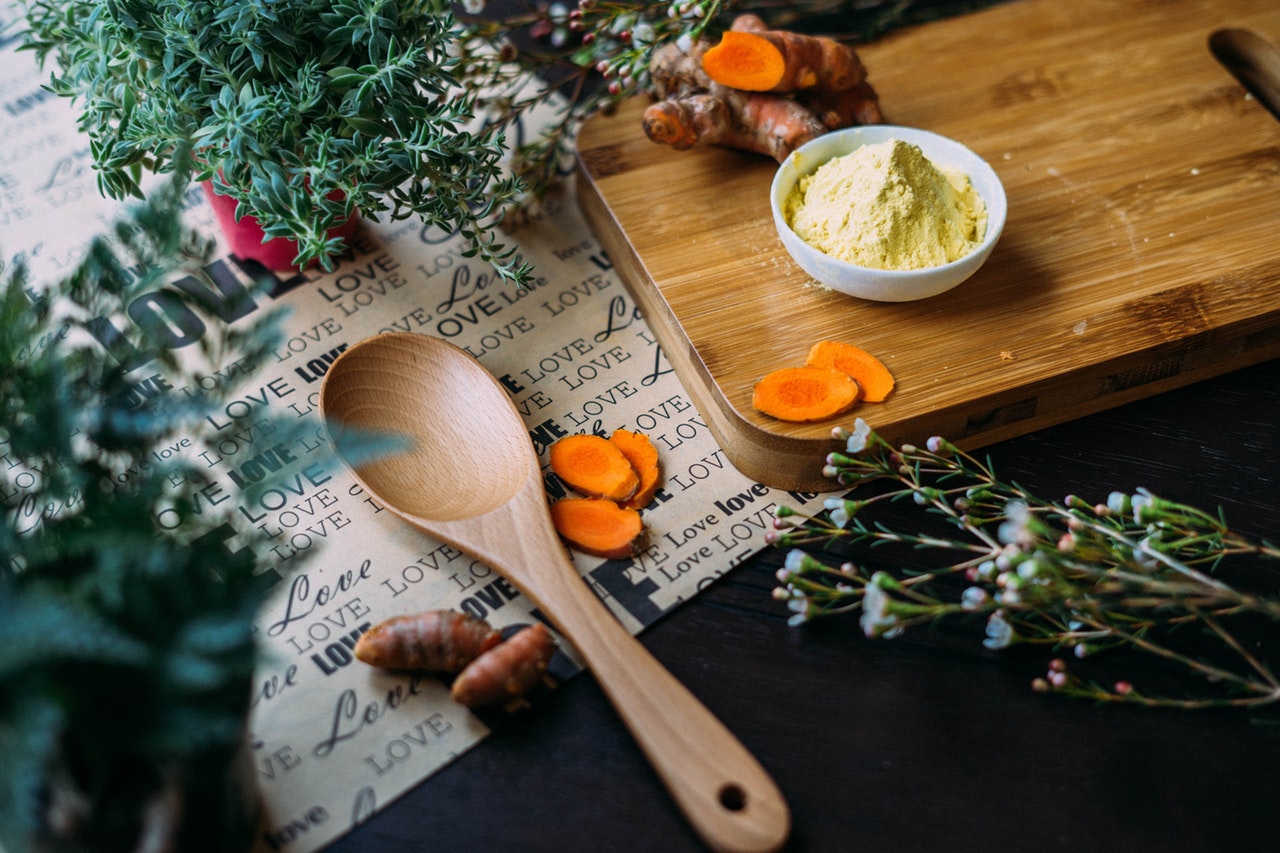 ---
Do you want an easy and quick to do dressing? Well, there is a dressing that you can do in 5 minutes, or even under 5 minutes. That dressing is the Tahini Turmeric Dressing! And we have the recipe here just for you!
This dressing has a spicy, creamy and nutty flavor. It's perfect over grain bowls or salads like kale. This recipe makes about ¾ cup. Thinking about turmeric and tahini's health benefits makes this dressing a superb!
Tahini Turmeric Dressing Recipe
Ingredients:
¼ cup       – tahini
½ tsp        – ground turmeric
¼ tsp        – cayenne pepper
3 tbsps     – fresh lemon juice
3 tbsps     – lemon juice
Salt and pepper
Procedure:
Whisk until smooth all the ingredients except the salt and pepper. After it's all mixed together, add in the salt and pepper according to your taste.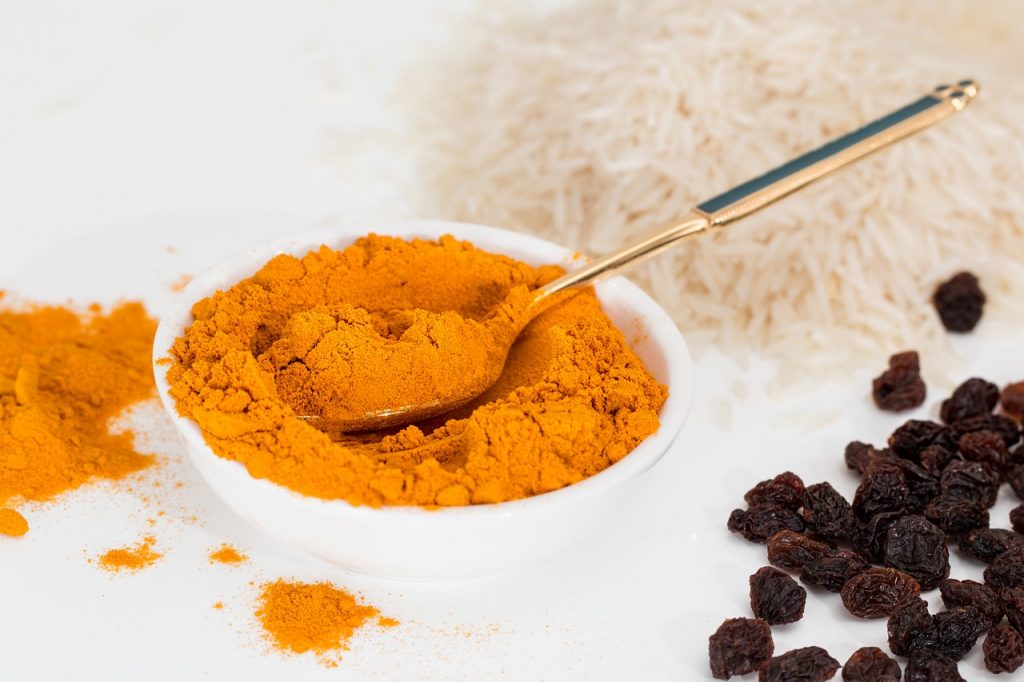 Turmeric belongs to the family of ginger, and people from Middle East and India has been using it for thousands of years. As of now, it is one of the most prized spices in the world. Do you know why? Because it gives any dish a kicking flavour and can help cure some illnesses and diseases.
Turmeric can help cure bruises, toothaches, and chest pain. It can also help prevent menstrual problems, haemorrhaging, and blood in the urine. Lastly, it can help improved some of the skin conditions like psoriasis and eczema.
There are also health benefits of using turmeric with your dishes. One of the benefits of using turmeric is it helps improves your body's ability to digest fats. It can also help prevent digestive gas, and stomach bloating.
And what makes turmeric better is that a serving contains just 6 calories, and 0 saturated fat. It also has fiber and sodium. Lastly, it has vitamin C, Iron and Calcium.
So, what are you waiting for? Try this quick and easy recipe. Use turmeric now and rip its benefits. Use it with tahini, to add more benefits to your already healthy turmeric.
Summary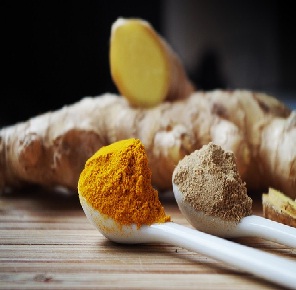 Recipe Name
Tahini Turmeric Dressing Recipe
Author Name
Published On
Preparation Time
Cook Time
Procedure
Ingredient
Total Time
Average Rating





Based on 1 Review(s)