Tangy Original Tahini Dip
---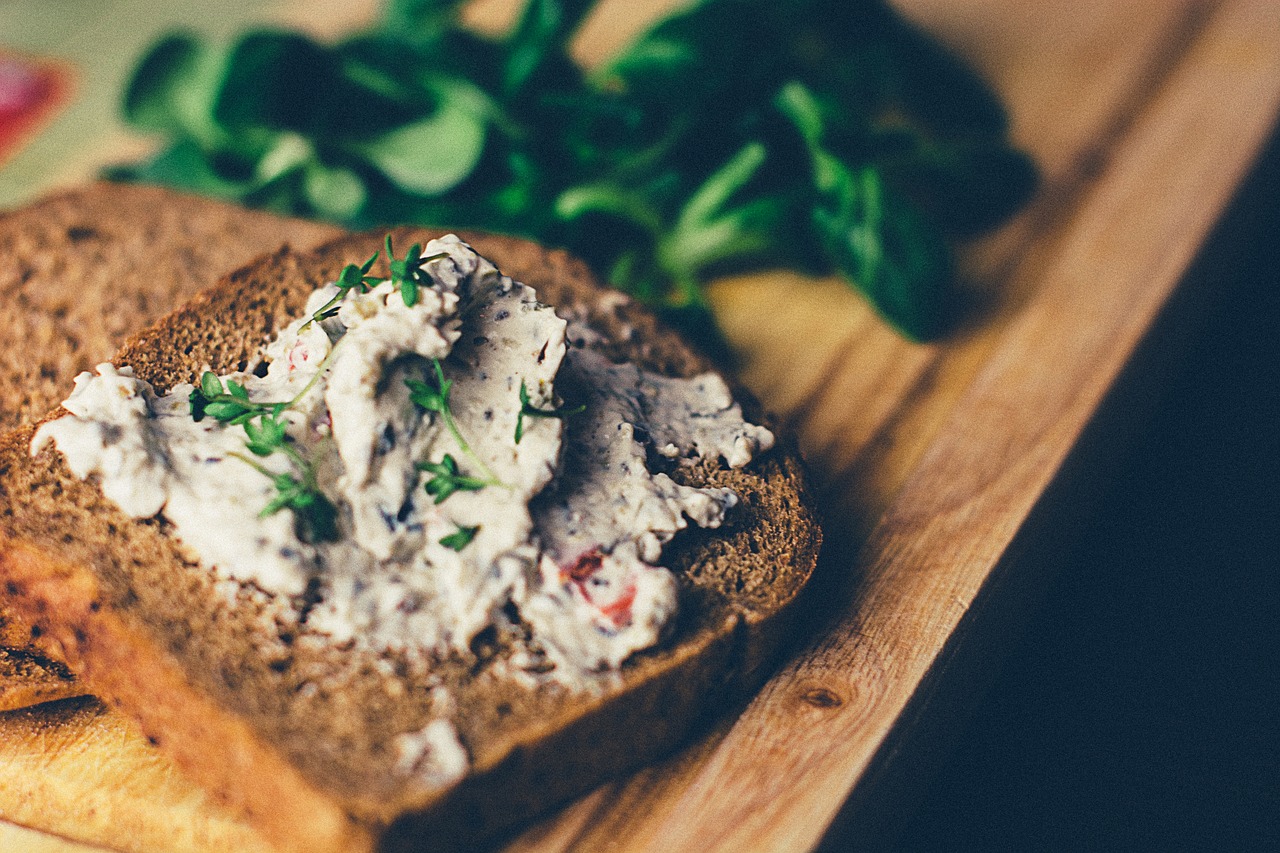 ---
Introduction
Tahini dip is a popular middle eastern sauce. It is made from roasted sesame seeds. And one type of tahini is the Tangy Original Tahini Dip.
Pros 
Full of flavor
Have a lot of health benefits
Use for salad dressing
Helps you lose weight
Cons 
May cause allergic reactions
High in fats
Bitter-like taste
Dip Description
Have you got tired of using the same old dressing for your salad? Want something extraordinary for your fruit and vegetable dip? There have been a middle-eastern dressing that is making a noise around the world. Tangy tahini salad dressing and dip have been making names all around the world. It's an alternative for your ranch and thousand island dressing. It's flavorful and nutritious as well. The secret of its zesty flavor is either the apple cider vinegar or the lemon being used as one of its ingredients.
Let's take a look how much nutrition we can get in every serving of tahini for your fruit or vegetable dressing or for dipping your favorite chip.
Calorie –  130 g
Fats – 12 g (Polyunsaturated Fat 0.5g, Trans Fat 0g, Saturated Fat 2g, Monounsaturated Fat 6g)
Protein – 2 g
Sodium – 57 mg
Carbohydrates – 5 g
Fiber – 1 g
What makes the Dip better than others?
Tangy Original Tahini Dip is not only a delicious dressing and dip but also a super-food. Sesame seeds are jam-packed with nutrients and minerals that our body needs. A teaspoonful of tahini can provide your body's recommended mineral and vitamins requirement. Since it's organic, it's perfect for the vegetarians.
In addition, the ingredient apple cider vinegar creates a flawless texture that is suitable for every fruit and vegetable salad you have. You can even dip your toasted bread and vegetable, or maybe add a twist of your panini – all these in a jar of tangy tahini. What's good about it is that you can tweak how tangy you want your tahini by adding or lessen an ingredient of this tangy tahini recipe we're going to talk about.
How to Make the Dip?
Tangy Original Tahini Dip will take about 10-15 minutes of your time. This can be shared among 10 people. The serving size suggestion for every person is about 1 and 1/2 tablespoon of tahini dip or paste.
The ingredients needed to make a tangy tahini are:
1/3 cup of tahini (you can choose between raw and toasted tahini)
1/3 cup of extra virgin olive oil
1/4 cup of apple cider vinegar
1/4 teaspoon of garlic powder
2 tablespoon of pure honey (this will lessen the taste if you don't want it to be too tangy)
Add to taste: salt and peppercorns
What to do:
1: Combine the ingredients; apple cider vinegar, tahini, honey, olive oil, and the garlic powder in a blender.
2: blend them together until smooth. Use a spoon to scrape down the tahini on the sides of the blender to mix well. You can add more oil if you want it to be a bit watery.
3: add a pinch of salt and/or peppercorns to taste your tahini dip.
4: store in an air-tight jar and put inside the fridge.
Note: when the tahini paste settles, just stir it with a rod or blend in a blender.
Customer Reviews
Brittney Minor – "This might taste so good! I will surely make this one. I prefer home-made than buying at the store because it has a lot of preservatives. Thanks for sharing!"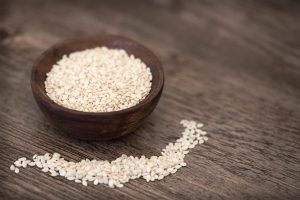 Summary
Reviewer
Review Date
Reviewed Item
Tangy Original Tahini Dip
Author Rating