Tahini Free Hummus
---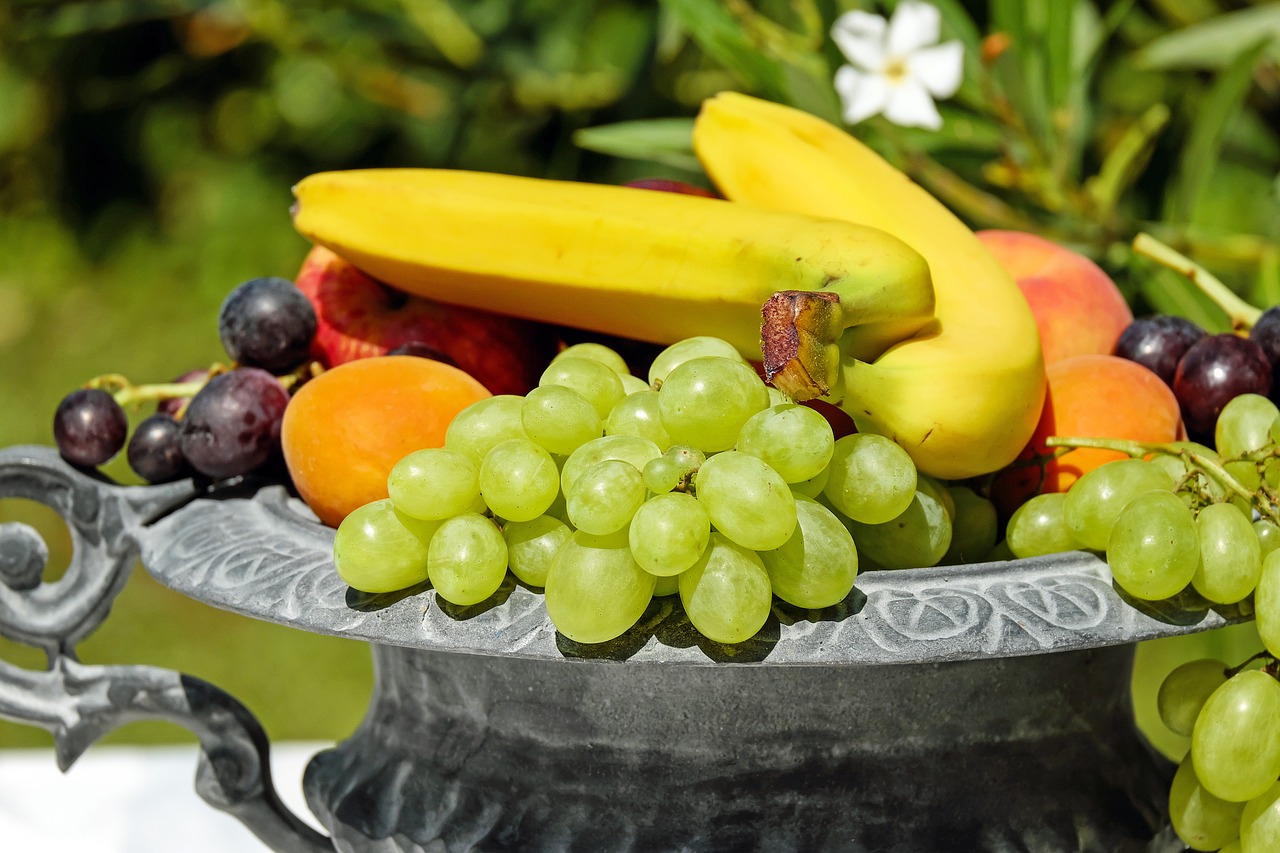 ---
Like tahini, hummus is also a popular dip of the dishes in middle-eastern countries. In restaurants and party foods, it will always go together with blanched fruits and fried dishes. And tahini is the main component of hummus. Hummus is served in a big bowl and put in the center of a plate together with fresh veggies like tomato, cucumber, carrots, broccoli, or a fresh pita around it. Hummus is commonly drizzled with olive oil on top of it.
Here are reasons to love hummus dip:
It's available almost in every corner of the earth. Though the best made hummus is in middle-east, each country has their own taste and hummus specialty. Each country adjusts its ingredients according to what's acceptable to their palate.
Each country may have different taste but it's still the same tahini. It only depends if you want it spicy, more tangy, or sweet. Anyone can adjust how they will do it. One can lessen the cumin and be abundant with tahini paste, while in the other side of the world they might prefer using peanut butter than tahini.
It is aphrodisiac. What? Really? Yes! I'm as stunned as well. If oysters aren't available, just make hummus at home. That isn't surprising actually. Hummus is rich in iron, magnesium, potassium, and zinc. These minerals are known to aid sexual dysfunctions and spikes up your body's energy. Exciting? Serve your lover with a plate of veggies and chips with a bowl of hummus in the middle. And enjoy!
Obviously healthy dip. It's high in fiber, plus nutrients you get from tahini, and less in bad fats. Instead of making ceasar's dressing or ranch, make hummus for your dipping. It's healthier, and go back to number three (3) and read it again.
Not only your ordinary dip. Thought its common as a dip. People love to try it in other things. They use it as their sandwich spread, a dressing to your sea foods, drizzle your fruit and vegetable salad with it. Hummus is best with seafood dishes.
How will a hummus taste without tahini? What if you're allergic to sesame? But loves hummus so much? Uh-oh! We got a big problem right there.
If you have sesame allergies, you don't have any other choice actually. Sometimes our allergen becomes hypersensitive randomly and we have to avoid what's causing it to be. We can't deny that in a traditional hummus with a tahini paste adds richness in taste and it becomes our hummus dip creamier and tangibly nutty. You can substitute tahini with a peanut butter. Yes, it can be and they taste good but distinctively obvious not as same as tahini. And again if you're allergic with nuts, another alternative is the sunflower seed butter. Also vegans use them and for people who has a lot of allergic issues in their body.
And you can also not substitute something out for the tahini paste. You can skip that step and drop the phrase "add tahini". This case is only acceptable if you or your family members doesn't usually pays attention to how your hummus taste with or without tahini, nor care you mix an alternative for it or not.
No matter your hummus have or don't have tahini in it, as long as you enjoy each bite, you're good to go!
Summary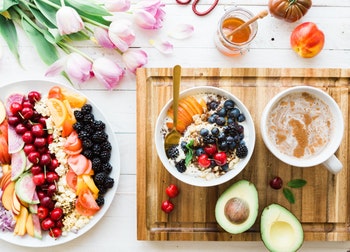 Article Name
Description
Tahini is one of the main ingredients of hummus. But at times, we want to change the recipes a little bit, don't worry though, as you can make a tahini free hummus.
Author