Tahini: The Goddess Dressing
---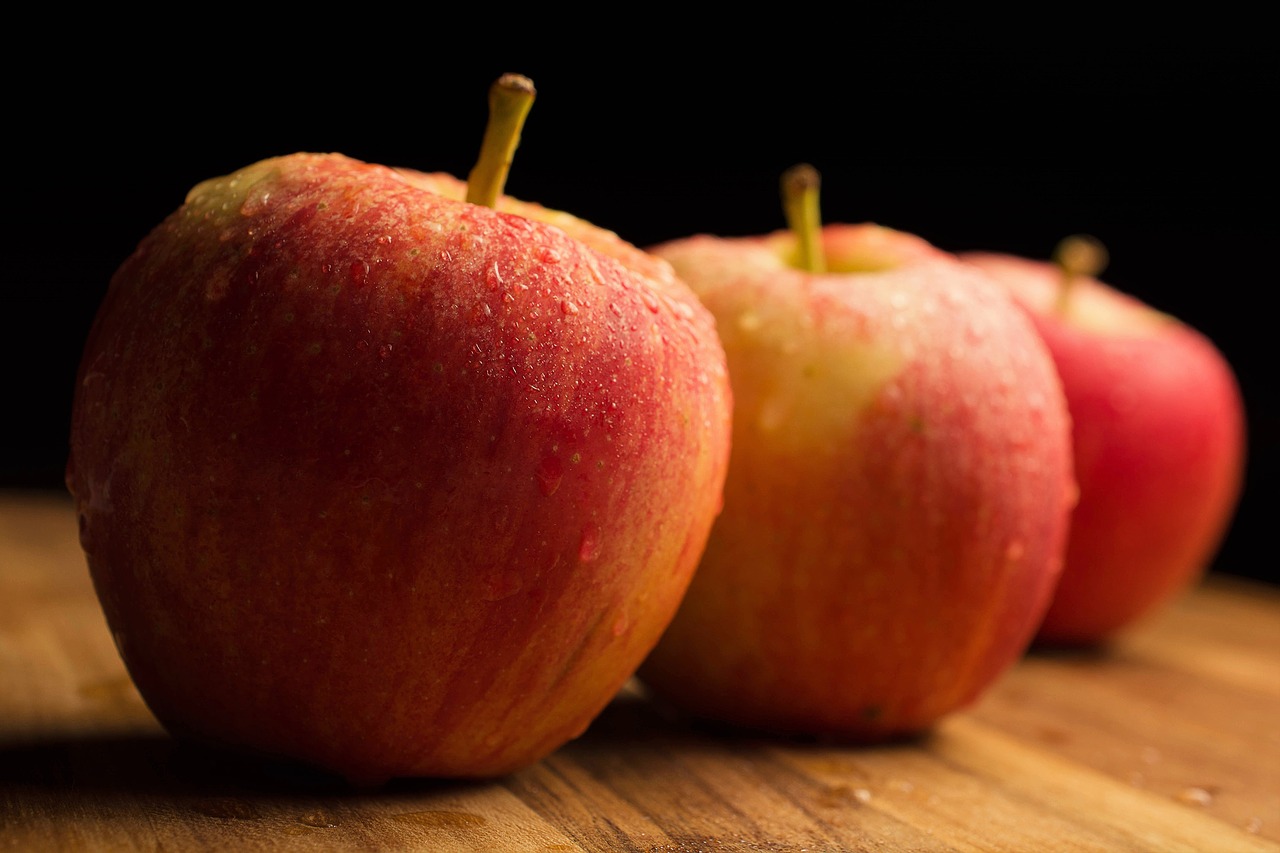 ---
According to a story, the name The Goddess Dressing was an idea of chef who works in a hotel to show gratitude to towards an actor. Chef Philip Roemer is an executive chef in prestigious hotel in San Francisco who likes to show his gratitude to an actor named George Arliss. His "The Green Goddess" movie was a big hit during that time. So chef Philip made a dressing which is a combination of tarragon, anchovies, scallions, parsley, mayonnaise, chives, and tarragon vinegar. And this dressing was derived from a French dressing. And this dressing was then named into "Goddess Dressing". We can now then call Tahini: The Goddess Dressing.
Later on, this green-coloured dressing was published and became a hit to the vegan people and salad lovers. As years went by, this dressing was modified by creative tongues. They even produced bottle version of this goddess dressing and sell on grocery stores.
In modern times, the native green colour of this dressing is now beige in colour and they already mix it with tahini and made out of tahini paste. Since there's a presence of anchovies in its native ingredient, vegan people and other companies are making a vegan and organic version of the goddess dressing.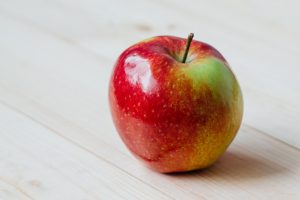 Here are specific brands which state the ingredients of their Goddess Dressing:
Trader's Joe – it has the same ingredients with the original but they used tahini so it has a different color.
Annie's Homegrown – it has two types. The vegan version of the original recipe of goddess dressing and the organic green goddess dressing which is ovo-lacto-vegetarian variant.
Drew's –all natural and organic ingredietns like tahini, soy sauce,, lemon, garlic, and chives.
Panera Bread – their goddess dressing has parsley, mayonnaise, tarragon garlic, chives, oil, vinegar, watercress, and fresh lemon juice.
These are some of the bottled goddess dressing you a find in stores. You can find a lot of this dressing in your favourite grocer or in restaurants.
If you loved store-bought tahini goddess dressing, then you'll live this homemade version of the dressing. This is easy, vegan, and it's gluten-free another tahini goddess salad dressing.
If you're a big fan of goddess dressing, then this is perfect for you! You can dip everything you like here like roast meat, sea foods, and chips. It's a good substitute of your mayonnaise in you coleslaw; a sauce for your pasta; a dip for you blanched vegetables, meat, and sea foods. Since tahini is one of its ingredients, then it's a versatile and flexible to anything.
To make this home-made goddess dressing a gluten-free sauce, you need to use a gluten-free soy sauce or tamari sauce. And since this is a vegan dressing, then it's free from eggs and other dairy products, too. It's undoubtedly healthy and mouth-watering.
Ingredients:
¼ cup gluten-free tamari sauce (or soy sauce)
½ cup oil
½ cup water
½ cup apple cider vinegar
½ cup tahini paste
1 tsp honey
1 tbsp fresh lemon juice or lime juice
2 tbsp dried parsley
3 cloves garlic
Procedure
Add all these ingredients one by one but skip the oil. But them in a food processor or blender and blend them in together. Use wooden spoon to scrape the dressing on the sides of the blender.
You will then have thick and creamy dressing. Adjust its taste according to your preference. You can add some ingredients according to you preference.
You could spice up your tahini goddess dressing by adding spices and herbs.
Gradually add water in it to also adjust its consistency.
Tadaaaah! Enjoy your own home-made dressing for a goddess like you! Try Tahini: The Goddess Dressing.
Summary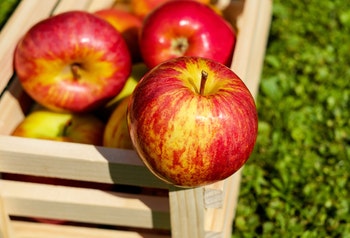 Recipe Name
Tahini Goddess Dressing Recipe
Author Name
Published On
Procedure
Ingredient