Tahini at Restaurants
---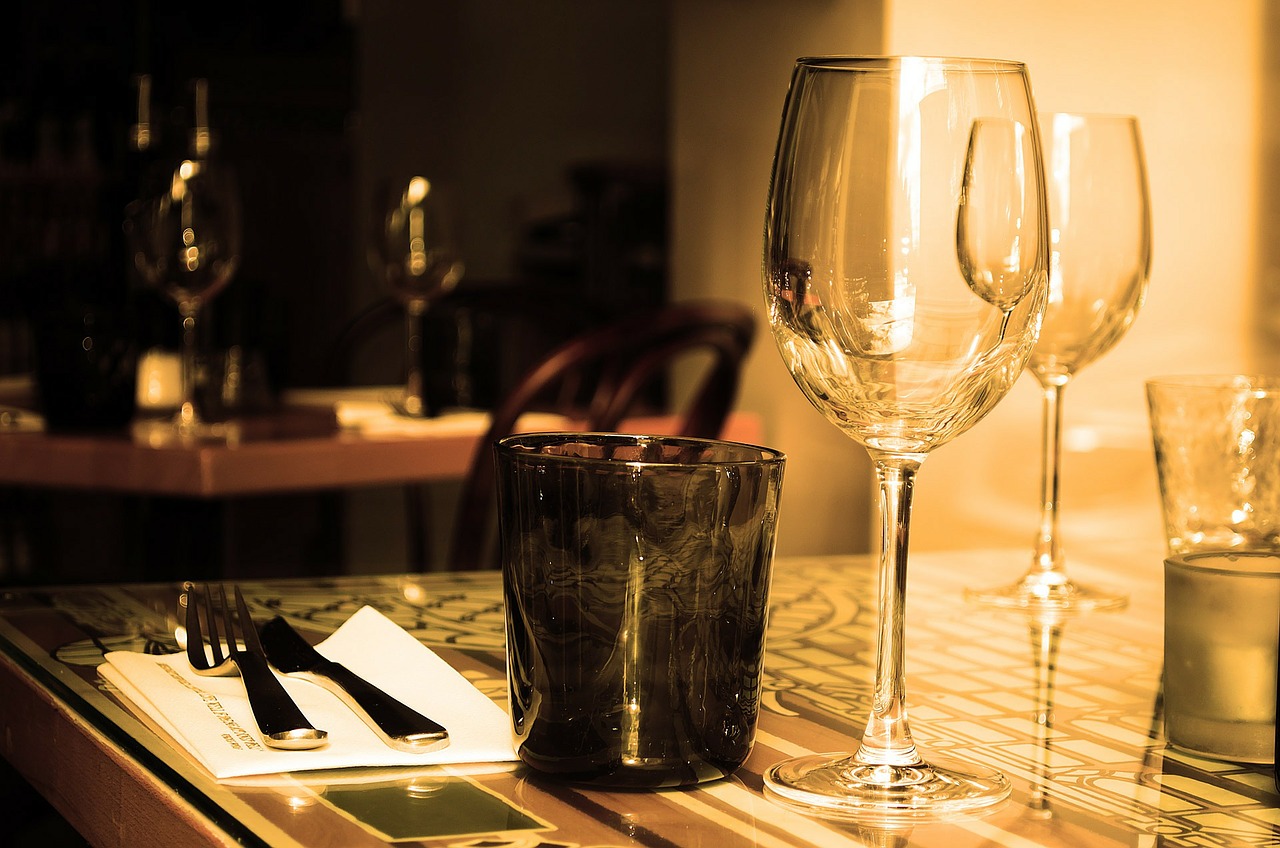 ---
One of the unique restaurants we can find in the western setting are those who serve oriental and organic dishes. The kind of customers they usually have are vegans, and those who are decided to live with  a healthy lifestyle, and only few of them are dined-in just because of curiosity. And you can find tahini at restaurants like these.
Mediterranean cuisine is rich in flavourful and makes extraordinary dishes. They don't only serve scrumptious meal, but also a healthy and organic food. What makes it more extra special is their ingredient called "tahini paste" or "sesame seed paste". This paste is a puree of sesame seeds mixed with olive oil, garlic, fresh lemon juice, and salt that causes it to have a tangy yet nutty flavour. A perfect sauce for your barbecued meat, a dressing to your salad, or use for dipping finger foods.
These are common recipes you can find an oriental restaurant that has tahini as one of their ingredients.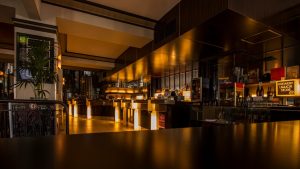 Tahini at Restaurants Recipe
Moutabel  Recipe
Ingredients:
1/3 cup of tahini paste
1-2 tsp of salt (to taste)
2 tbsp fresh lemon juice
2 eggplants
3 ounces of yogurt (plain)
For garnishing:
Pomegranate seeds
Walnuts
Parsley
Paprika
Red peppers
Procedure:
Grill the eggplants on an open flame. Put them in a skewer so that it's easy for you to turn them around until its skin is burnt and very soft. Once done, put them in a bowl full of ice water.
Peel the eggplants and drain the water in it overnight,
The next day, cut them off in small pieces and pound until you get the texture you like.
Add tahini first, followed by the yogurt. To taste, add lemon juice and salt.
When serving the dish, cover the eggplants with the tahini mixture and smooth it out to cover the egg plants. Garnish with paprika, pomegranate seeds, parsley, red peppers, and walnuts. Drizzle some olive oil on the top of it.
You can chill this dish up to 3 days inside the fridge.
Try these Mediterranean dishes at home and impress your family with a homemade middle-eastern cuisine.
Summary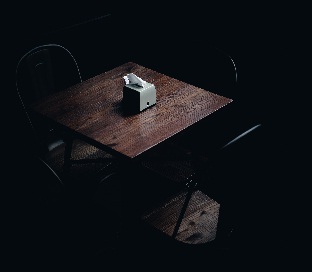 Recipe Name
Author Name
Published On
Preparation Time
Cook Time
Procedure
Ingredient
Total Time