How do you make Tahini Sauce?
---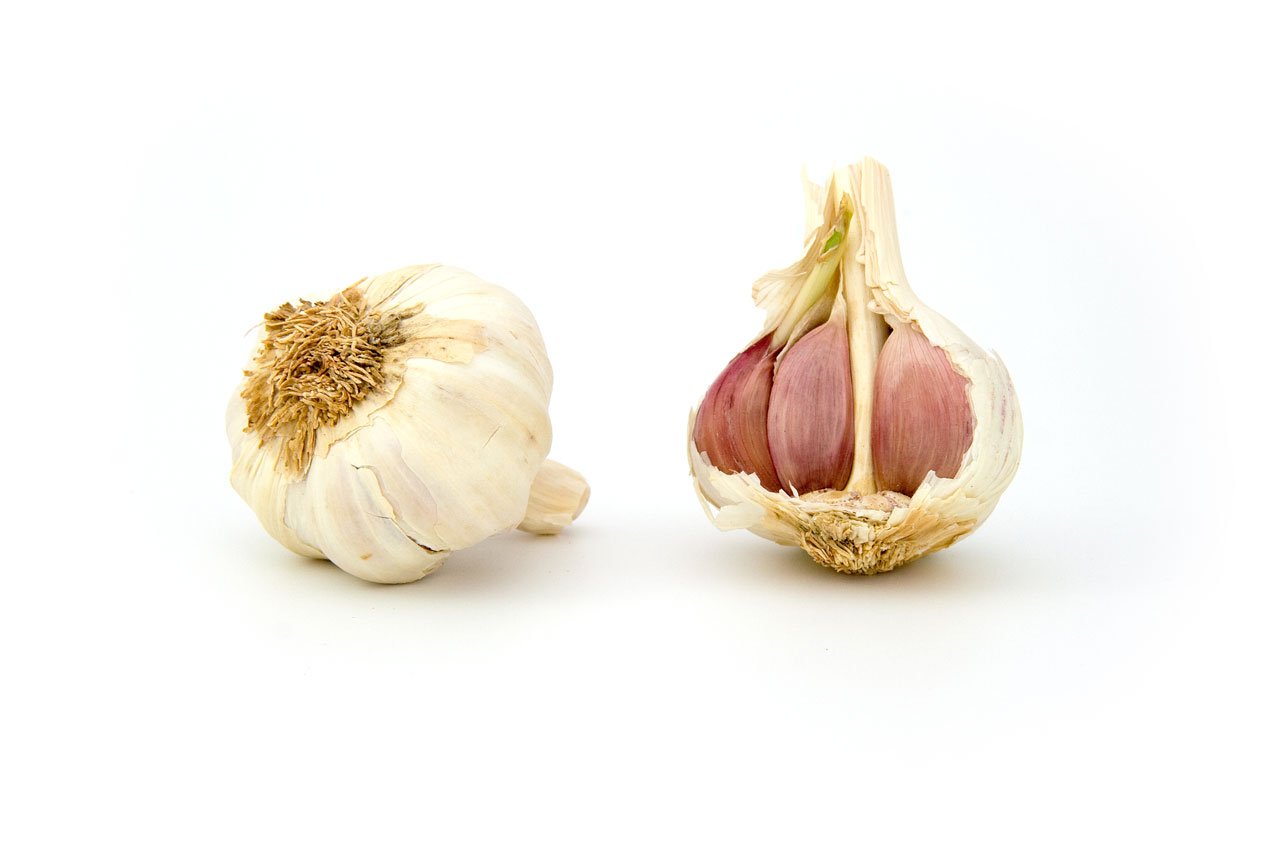 ---
Do you ever wonder how can you make tahini sauce at home? You have been trying and trying to find recipes online and been asking your friends. Still, you can't find the right way to make the perfect tahini sauce. Worry no more, I will give the simplest and easiest way to make tahini sauce.
How do you make Tahini Sauce to make anyone drool?
We all want people to drool our dishes. We want to hear praises of how good our cooking is. And tahini could be your  next best weapon.
Tahini Sauce
Ingredients:
Procedure:
In a food processor, grind the tahini paste, hot water, minced garlic, lemon juice, salt, and pepper. The pepper is just optional if you want to add a little kick to your sauce. Grind the mixture until it is creamy in texture.
Remember to scrape the sides of the processor every thirty seconds, as ingredients may stick to the side.
When you find the mixture to be a little thick, you may add more hot water. You can add a teaspoon of water until you reach your desired consistency.
After grinding the paste, sprinkle the minced parsley.
Fry up your favorite fish or chicken, dip it into the sauce, and enjoy!
Here you go, a drool worthy tahini sauce. Pair up with any of your favorite fried dish. Viola, hear the praises of your family and friends!
Summary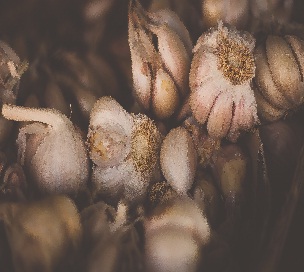 Recipe Name
Author Name
Published On
Preparation Time
Cook Time
Procedure
Ingredient
Total Time