The Tahini Recipe
---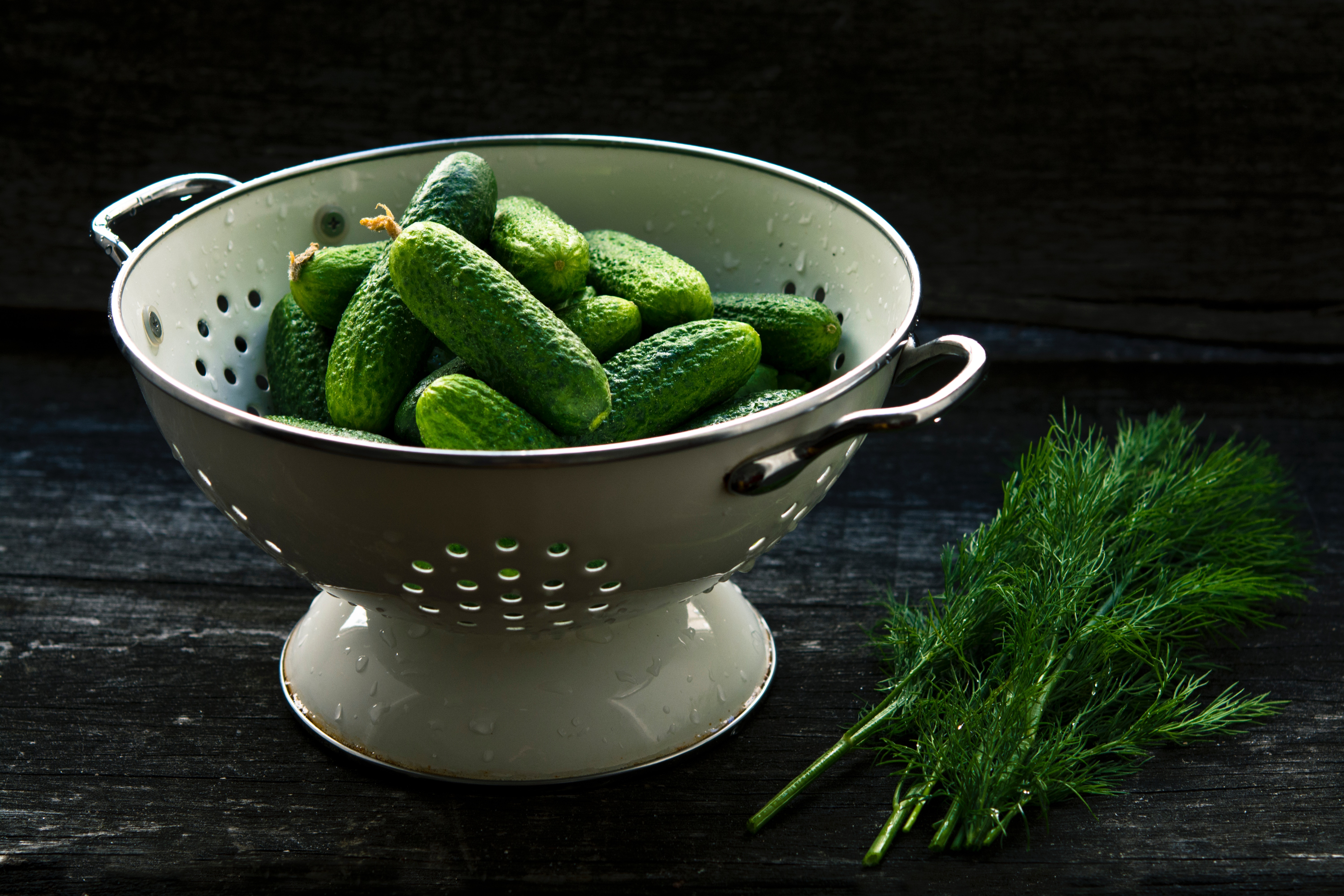 ---
If you are fond of eating hummus, then you also have probably heard about tahini. Tahini is a Middle Eastern type of healthy sauce made from ground sesame seeds. Though its origin is not western, people from west countries seem to like it very much. I'll teach you the tahini recipe.
Many recipes were invented with tahini, and it never failed to capture everyone's tongue. From salads to pasta and cakes, this very nutritious paste blends ideally to almost every healthy food you know. Perfect for a diet spree and losing weight, tahini is a friend with lots of benefits.
There are different tahini recipes might not be that familiar, or some might not even hear of it yet. But despite its underrated popularity, many health experts recommended it 10/10 over peanut butter. Due also to its long shelf life, this particular paste endures spoilage. So to start with a tahini recipe to include on your list, here's the recipe itself.
Homemade Tahini Sauce
I'll help you make your very own tahini paste.
Ingredients:
1 cup hulled sesame seeds
3 tablespoons olive oil
Salt
Directions:
Heat a skillet over medium-high heat and toss the sesame seeds. Stir constantly until it turns golden brownish color. Sesame seeds quickly burn so be very careful. Once it's done, add the toasted sesame seeds to a bowl of food processor and let it cool for a few minutes. Start to process until it forms a crumbly paste. Start adding 3 tablespoons of oil then process for 2-3 minutes more. When it's pourable and smooth, add a little salt and process a few more times to mix it in. Transfer your homemade tahini to a jar and store in the fridge for a month.
Now that you have created your tahini paste let's get to making quick and easy tahini recipes.
Note: You can also use it with hummus and create a hummus recipe.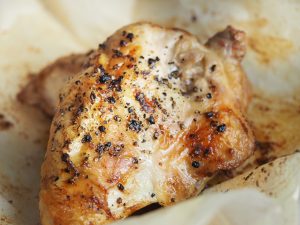 These are some of the different tahini recipes you can do with tahini sauce. You can create your tahini recipes too. It's easy, quick, healthy and affordable.
Summary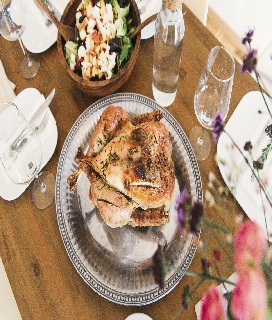 Recipe Name
Author Name
Published On
Preparation Time
Cook Time
Procedure
Ingredient
Total Time