How many calories are there in Tahini sauce?
---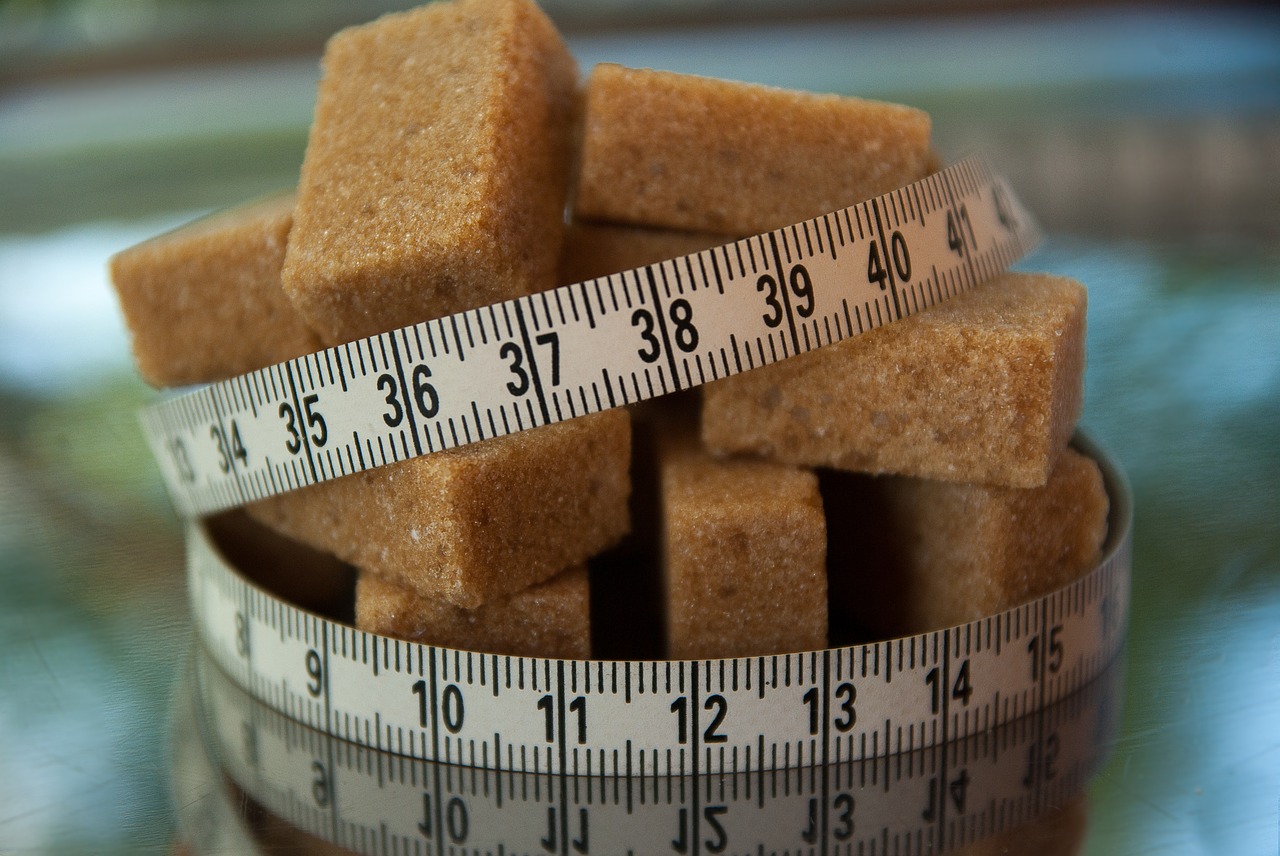 ---
Tahini, which is used extensively in middle-eastern cooking, comprises of ground and roasted sesame seeds. And so for us who are health conscious, we ask, how many calories are there in tahini sauce?
You might be surprised to know now nutritious sesame seeds are, rich in minerals, vitamins and omega-3 fatty acid.
Calories in Tahini
1 Tablespoon: 89 Calories
1 Oz: 169 Calories
100 Grams: 595 Calories
So your favorite Tahini contains about 90 calories per tablespoon. Additionally, 1 tablespoon contains 2.55 grams protein and about 8 grams of fat. The fat content is remarkable here, with 54g fat content per 100 grams of Tahini.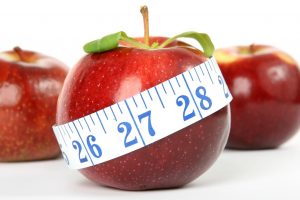 Nutritional values in Tahini (per Serving of 15g)
Calories: 2
Total Carbohydrate: 2 g
Protein: 6 g
Dietary Fiber: 4 g
Total Fat: 4 g
Omega-3 Fatty Acids: 61 mg
Omega-6 fatty Acids: 3569 mg
Cholesterol: 0 mg
Calcium: 9 mg
Iron: 3 mg
Magnesium: 2 mg
Manganese: 2 mg
Copper: 2 mg
The calorie value in Tahini is on par with many fat/oil based sauces like mayonnaise. You're good with fewer amounts of tahini in your diet if you are concerned about fats. To compare, Mustard dressing contains 66 calories per 100 grams, where Tahini contains 595.
This should not worry you, if you use occasional spoon of tahini. Be moderate on the usage though if fats are out of your diet.
Summary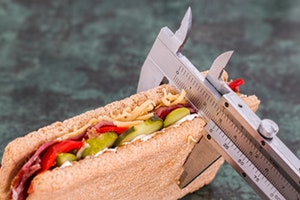 Article Name
How many calories are there in Tahini sauce?
Description
Almost every kind of food has calories, even tahini. Don't worry though, as there are healthy calories, including tahini's. Don't believe me? Read on then.
Author