Other Alternatives of Tahini
---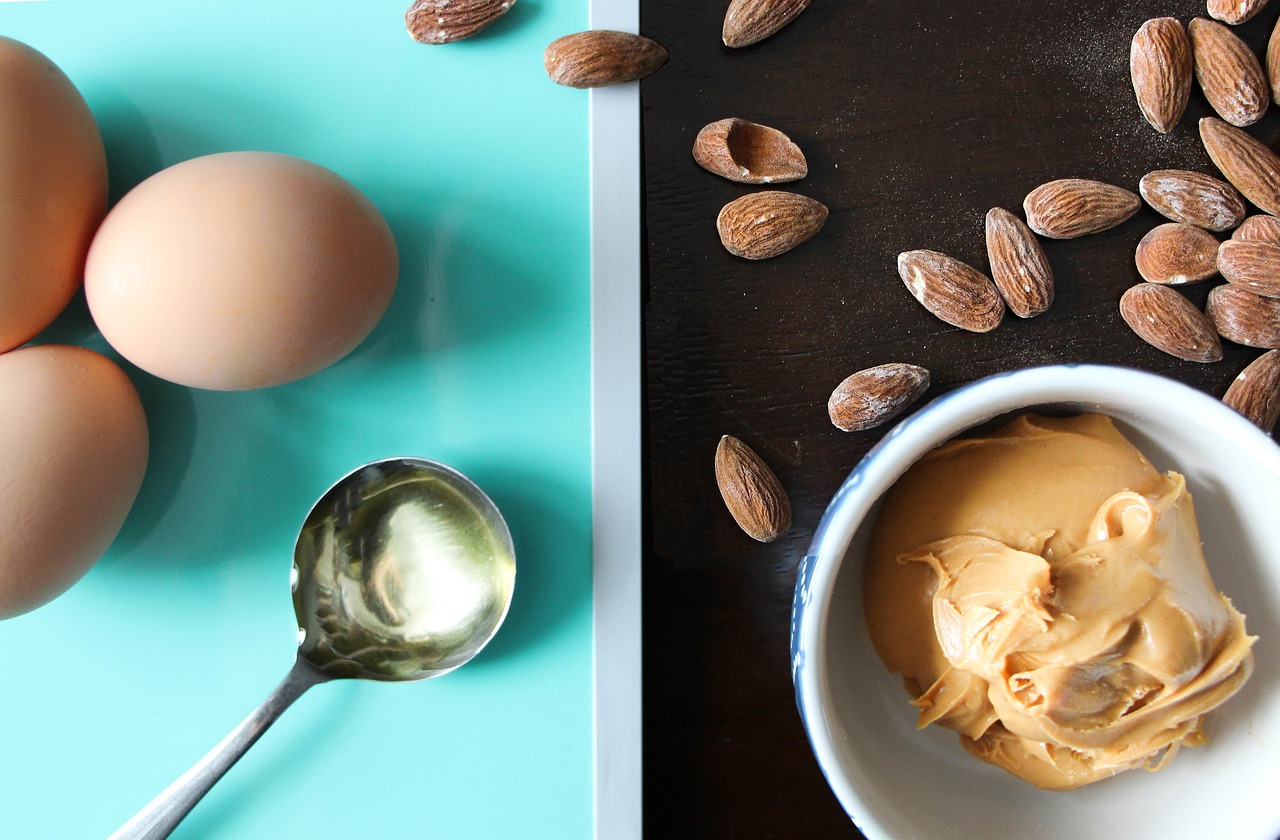 ---
Tahini is a well-known condiment in Middle-Eastern countries. It's a nutty, thick paste from toasted sesame seeds. You can use tahini straight its own, but it tastes better if it is mixed with fresh lemon juice, garlic, spices, and herbs. Tahini is the key ingredient of other sauce, dressings, dip, cakes, cookies, ice cream, and other desserts. This is commonly used in Middle-East and Asian country dishes. It gives a twist on every dish it is mixed with.  It's an important ingredient of hummus and baba ghanoush. There are other alternatives of tahini, so if you run out tahini, worry no more.
There are varieties of tahinis available at store. Varieties of these tahinis are mostly available in an "ethnic or oriental" store. You can choose which tahini you prefer. Mostly, tahinis tastes bitter unlike other nutty food you used to.
If tahini is hard to find in your area, you can substitute it with other ingredients. You can use all natural peanut butter mixed with sesame oil. Avoid purchasing and using peanut butter that has additives and sugar to make it taste sweet. A raw peanut should be grinded to make an all-natural peanut butter. It would taste good in a hummus, but it is obviously has different taste if we use the tahini.
But I have to argue with you. Other dishes need to have the authentic tahini in it. You think something is missing in your dish if you use an alternative tahini for your hummus.  And if you will not include tahini in your hummus, the absences of tanginess in its flavour will leave you hanging. Seems like something is definitely missing even if you use alternatives.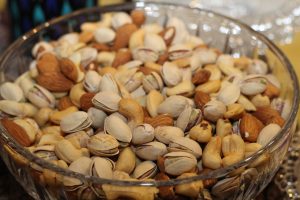 But if you're allergic to sesame seeds and oils, but loves hummus so much, then there's no other way but use an alternative ingredient for it. You could use sunflower seed butter, cashew butter, or almond butter. Or maybe you can mix and combined all these three butter, if you like. If you're not allergic to peanut butter (this is really sad! Urgh!) you could also try it for your hummus. Whatever substitute you like for your hummus ingredient, make sure it has less additives and use raw as much as possible. Don't buy the salted, toasted, etc type of raw ingredient. Once you have, for example almonds soak them in a water overnight to make it softer and the next morning drain it. Now your almonds can be easily turned into a paste since it is softer. Add some water and you will the same creamy consistency like tahini.
With all these alternative ingredients of tahini make your dishes distinctively have different taste, but it is still edible. Especially if you're allergic to sesame and peanut butter, it's more than enough for you. And for sure, you still enjoy every scoop of it.
Summary
Article Name
Other Alternatives of Tahini
Description
Tahini can be hard to replace, but don't worry as there are other alternatives of tahini. Though they may not taste the same, but they're as tasty.
Author