What is the Taste of Tahini?
---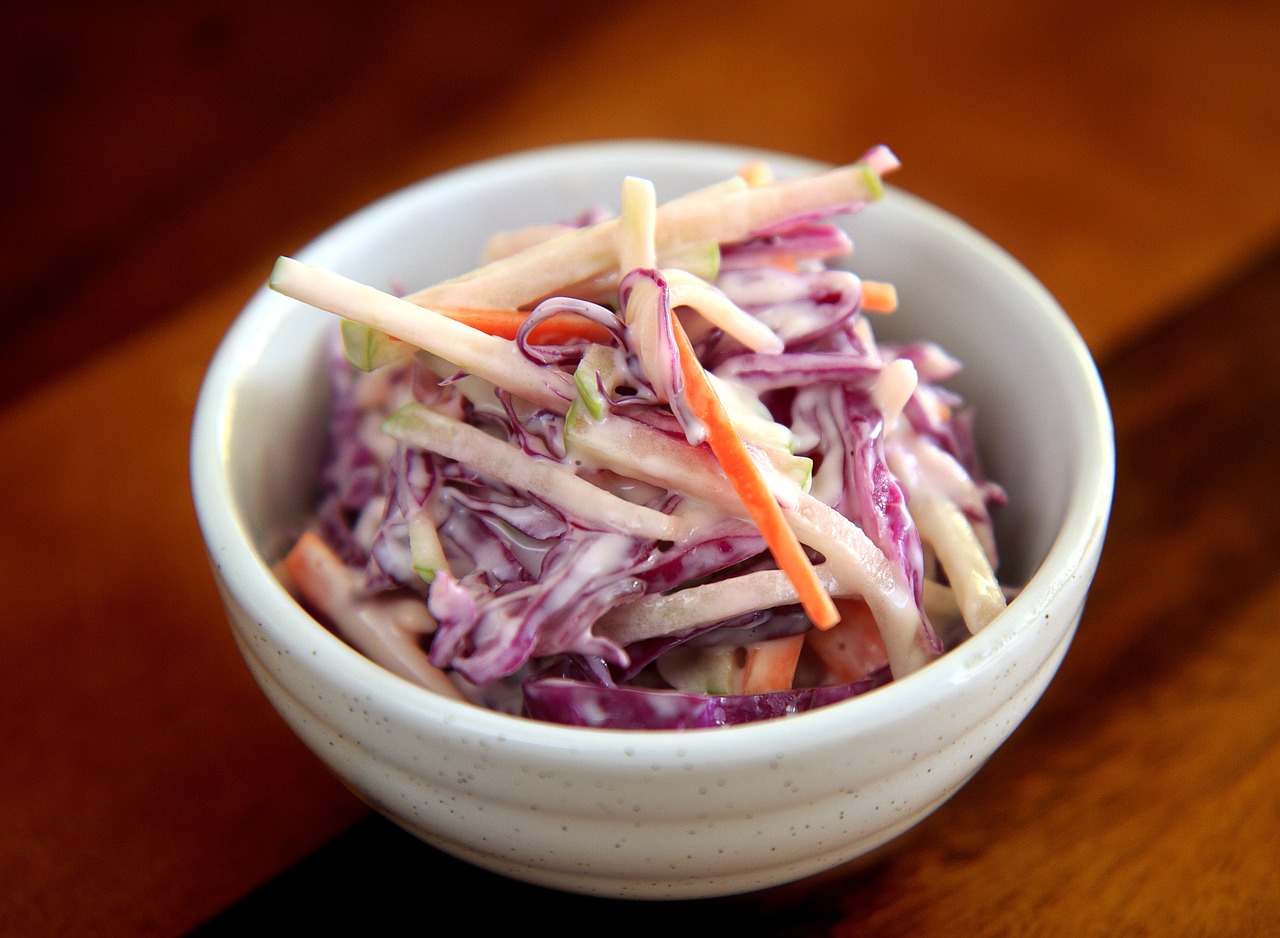 ---
Vegetarians are going crazy over "tahini" and it's the new trend for food dipping and as a salad dressing, and would consider as a cake ingredient. What is the taste of tahini? Some would even ask, "What's Tahini?" "What does it tastes like". Let me give you an idea how it tastes like and if suits to your palate. 
Did you also asked yourself what this tahini paste made from, when you first heard of it? Well, for non-vegans (like me) are unfamiliar to it, but they have been popular for quite some time for salad dressings and making fluffy cake with a twist. You can replace other ingredients with tahini if you'd like to eat a cake without feeling guilty.
Tahini comes from pureed sesame seeds and made into paste. It has the same consistency with peanut butter.
I was walking along the grocery store and was looking for a dressing for my salad. I bumped into a tahini paste in a jar and thought to give it a try since I love the smell of sesame seeds. I think it would be a perfect dressing for person who likes to eat healthy food (which is most of us want to lose weight). I tried it to spread on a piece of bread, thinking it will have the same tastes with peanut butter which is my favourite by the way, but it turned out to be surprisingly not palatable for me, but if you like food who have bitter-taste, then you'll love it.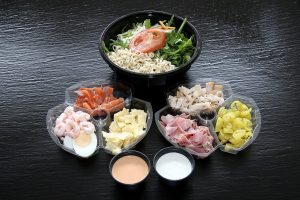 It has a taste of like a roasted sesame seed and without any hint of sweetness, which is uncommon for nuts or seed pastes to have. Yes, you're right! It tastes bitter compared to butter and almond pastes. It wasn't appealing for me at all. Then I decided to try it as a salad dressing, and it complemented well with the greens. You might as well try dipping your chips in a tahini to have a roller-coaster
taste of experience.
Don't settle for the common dressings for your salad, as well as ingredients for your healthy cake recipe. Explore more your palate; there are still a lot of foods to discover to compliment your taste buds. Move out from your comfort zone!
Summary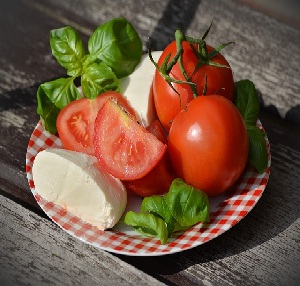 Article Name
What is the Taste of Tahini?
Description
What is the true taste of tahini? Is it bitter, sweet, ornutty? Is it creamy, thick, or sticky? Come, and let's find what does it tastes.
Author