What is Dark Tahini?
---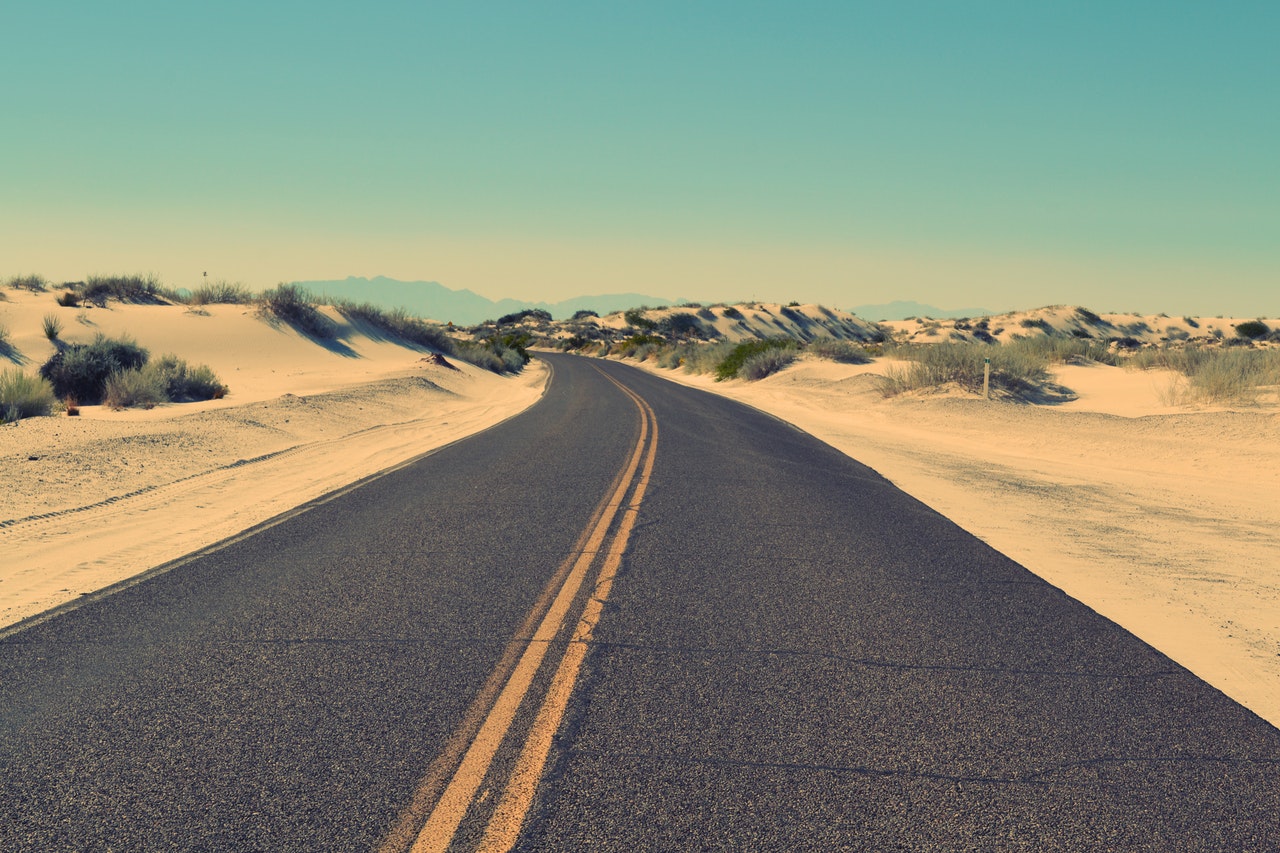 ---
The darker, the tastier? The darker, the healthier? Hmmm! Just like your favourite dark chocolate, not only it tastes better, also it's healthier. How? You should start reading and you will know what is dark tahini.
Talking about tahini? Sky is the only limit with this Middle-Eastern paste. It's a popular ingredient for both vegetarians and non-vegans. It's not only flavourful, but comes with bunch of vitamins and minerals. It is said to have a higher calcium content than milk and a lot of protein content. Wanted to have a younger-looking skin? These sesame seeds are full of antioxidants. Because of all these benefits from this tiny food, people are creative enough to use it as a salad dressing, a pastry ingredient, a dip for a snack. This super food might be small but it's incredible.
There are two types of tahini. Hulled and unhulled. But the unhulled tahini would always be the best and healthier choice.
Unhulled seeds usually produce the healthiest and flavourful paste. There is also a black sesame seeds in order to make a black tahini (really?). Your hummus would taste fabulous if you use the dark tahini. Thus creates a dramatic effect not only the color, but count its flavourful taste as well. Some would go out of their comfort zone by making ice cream using black sesame seeds to try a new flavour for our palate (because they deserve it). Both Middle Eastern and Asian bakeshops use tahini to make cookies, and fluffy cakes.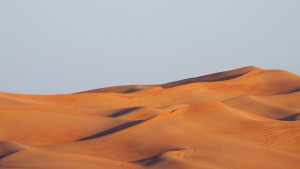 Here are other reasons for choosing an unhulled tahini:
        

Good source for detoxifying liver

        

High source of vitamin E and vitamin B's

        

It prevents anaemia

        

Good source of good fats

        

Maintains good, healthy, and glowing skin.

        

Easy to digest by our stomach which causes weight loss

        

Causes healthy cell growth

        

Rich in phosphorus, magnesium, and lecithin, and iron
I know you're stunned, count me in! It's time to replace your white tahini paste to a dark one.
Summary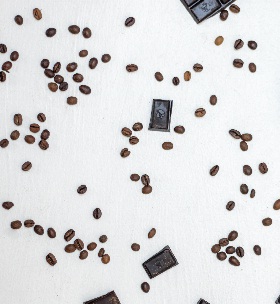 Article Name
Description
There's different kinds of tahini. And one of those kinds of tahini is the dark tahini. Let's see what makes it special.
Author