Tahini and Tzatziki
---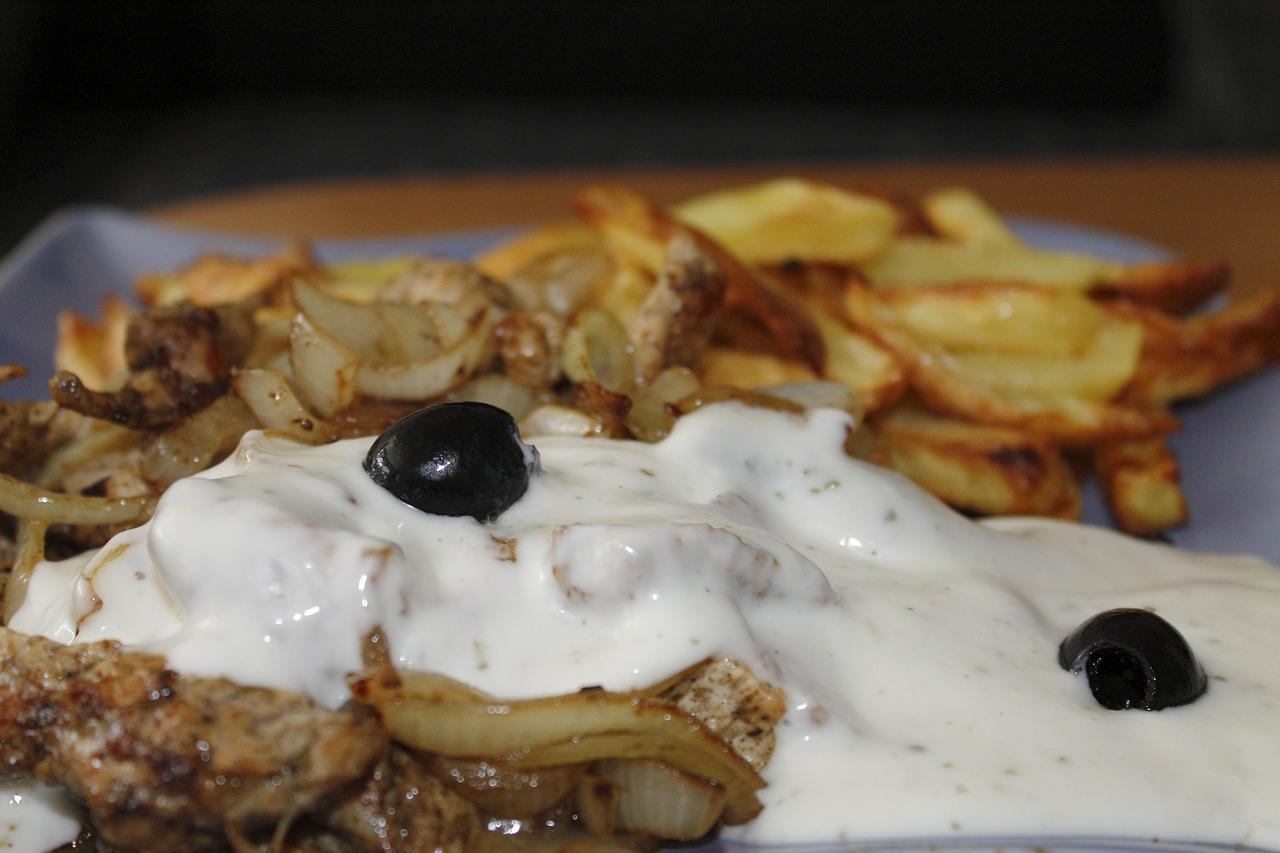 ---
Both of these are delicious sauce for your everyday salad dressing or a dip of your fried dishes. Tahini and Tzatziki are two sauces that are tasty and mouth watering.  Tahini is a paste from Middle-Eastern condiment made from sesame seeds while, Tzatziki is a refreshing dip made from cucumber that was made into yogurt. Tzatziki is one of the Greek dips.
Tahini pastes are rich in vitamins and minerals. It has large amount of calcium, protein, and omega 3 and 6. It comes in variety. It is available in big grocery stores. You can choose between hulled and unhulled. Unhulled tahini tastes a bit bitter compared to the hulled tahini. But the unhulled is more nutritious, though. You can even choose between a tahini from raw or roasted one. This popular condiment is used for dipping, salad dressing, and as a pastry ingredient. You can also make your own homemade tahini. It's easy. You just need olive oil and sesame seeds. Spice up your tahini by mixing it with your favourite herb and spices.
Tzatziki is the common partner of grilled meat. This tzatziki is also for appetizer in a meal course. You can either dip your meat or use it for garnishing. Ingredients for this sauce are cucumbers, salt, fresh herbs, lemon juice, salt, yougurt and olive oil is optional.  It's a well-known Greek dip. Just like Tahini, it's low in fat content and flavourful, too. You can use it to drizzle your wraps, instead of using your boring mayo and ketchup. It goes perfectly with any barbecue food. This sauce is always served cold.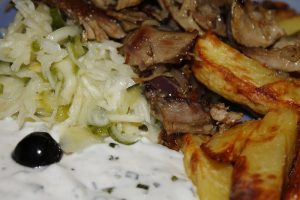 Here are recipe of Tahini and Tzatziki you can make at the comfort of your home:
Home-made Tahini
What you need:
·

        

3 tbsp of olive oil (you can add more if you like)

·

        

1 cup hulled or unhulled sesame seeds
Instructions:
·

        

Put the skillet on the medium heat stove.

·

        

Add the sesame seeds and keep stirring until it's aromatic and golden brown in color. Be careful not to burn them.

·

        

After toasting, put in a container and spread them. Let it cool.

·

        

Put the toasted sesame seeds inside the blender and add 3 tbsp of olive oil. Genlty scrape down the pastes on the sides.

·

        

You can add more olive oil until you achieve the consistency you like for your tahini paste.

·

        

Store the tahini paste in an air-tight jar. Put inside the fridge.

·

        

Note

: If you prefer a spicy tahini, you can add some spices and herbs to taste.
If you like making your own dips, and to make sure it's vegan and dairy-free then make it yourself. You can even choose and adjust according to your preference. Nothing tastes better if you eat healthy dishes.
Summary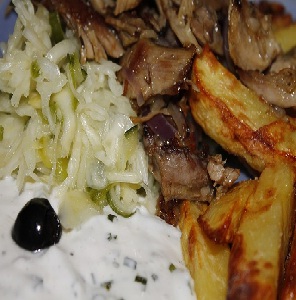 Recipe Name
Author Name
Published On
Preparation Time
Cook Time
Procedure
Ingredient
Total Time
Average Rating





Based on 1 Review(s)