Tahini Cookies Recipe
---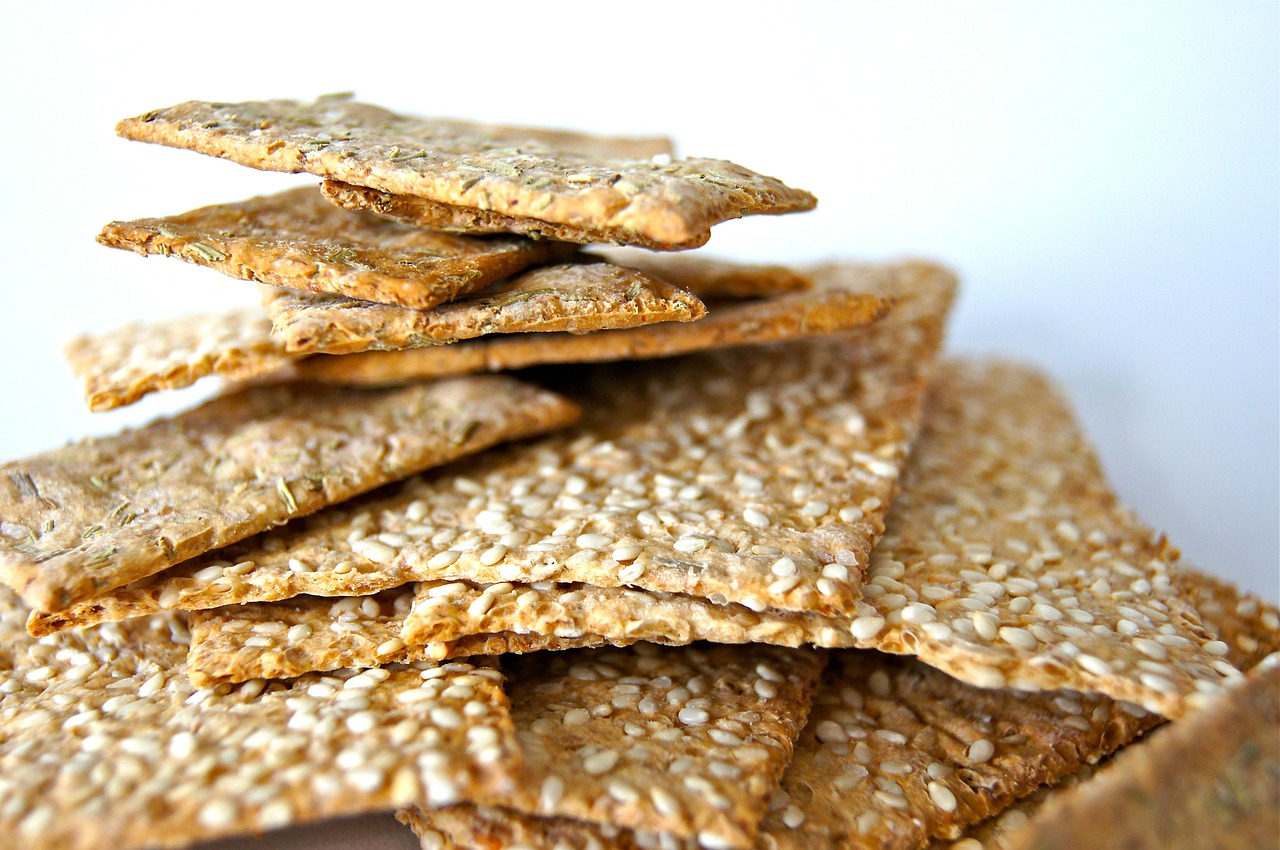 ---
A cookie a day can keep all the blues away! Who wouldn't love to munch a cookie? I always remember how I and my sister would wait as our mom makes the best cookies in the world! And who would have thought though, a tahini cookies recipe?
There are a lot of cookie versions with different ingredients of course. Now, we'll share with you some cookie recipes with tahini. Tahini is the new health craze made from hulled or unhulled sesame seeds which are said to have lots of health benefits. It can also add a nutty and good bitter taste with a creamy consistency. We hope you enjoy this tahini cookies recipe.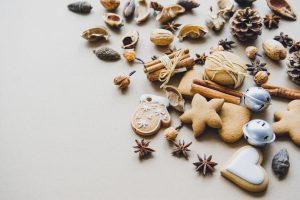 Salted Tahini Chocolate Chip Cookies
You'll love the rich, sweet and savory taste of this tahini cookie recipe!
Ingredients:
*½ cup well-stirred tahini
*4 ounces unsalted butter
*1 cup granulated sugar
*1 large egg
*1 egg yolk
*½ tsp baking powder
*½ teaspoon baking soda
*1 tsp vanilla extract
*1 tsp kosher salt
*1 cup + 2 tbsp all purpose flour
*1 ¾ cups bittersweet or semisweet chocolate chips
*flaky salt
Here's how to make it:
Butter mixture.
Cream tahini, butter, and sugar at medium speed using an electric mixer for about 5 minutes.
Wait until it's fluffy and light then add the egg, egg yolk as well as vanilla extract.
Continue mixing it in the electric mixer for another 5 minutes.
In a large bowl, sift flour, baking powder, baking soda, and kosher salt using a fork.
Add flour mixture to the butter mixture this time at a low speed.
Fold in the chocolate chips using a rubber spatula. Don't be alarmed if the dough is not stiff. It's supposed to be soft.
Refrigerate for 12 hours.
Preheat oven to 325 degrees when you're ready to bake the cookie mixture.
Line a baking sheet.
Using a large ice cream scoop (you can use a spoon), form the dough into 12 or 18 balls or depending on the size you want.
Arrange the cookie doughs on the baking sheet with enough space (about 3 inches), so it has enough room to spread.
Bake the tahini cookies for 16 minutes until it's color turns to golden brown on the edges.
The center shall remain pale to achieve soft and thick cookies.
As you remove the cookies from the oven, sprinkle it with some salt.
Let it cool and enjoy!
Hope you enjoyed our healthy and yummy featured tahini cookie recipes. Try one recipe at home, and your family will definitely love it! It's mouth-watering and healthy at the same time!
Summary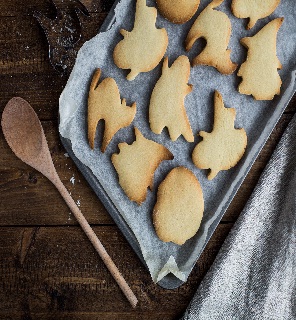 Recipe Name
Salted Tahini Chocolate Chip Cookies
Author Name
Published On
Preparation Time
Cook Time
Procedure
Ingredient
Total Time