Where do you buy Tahini Sauce?
---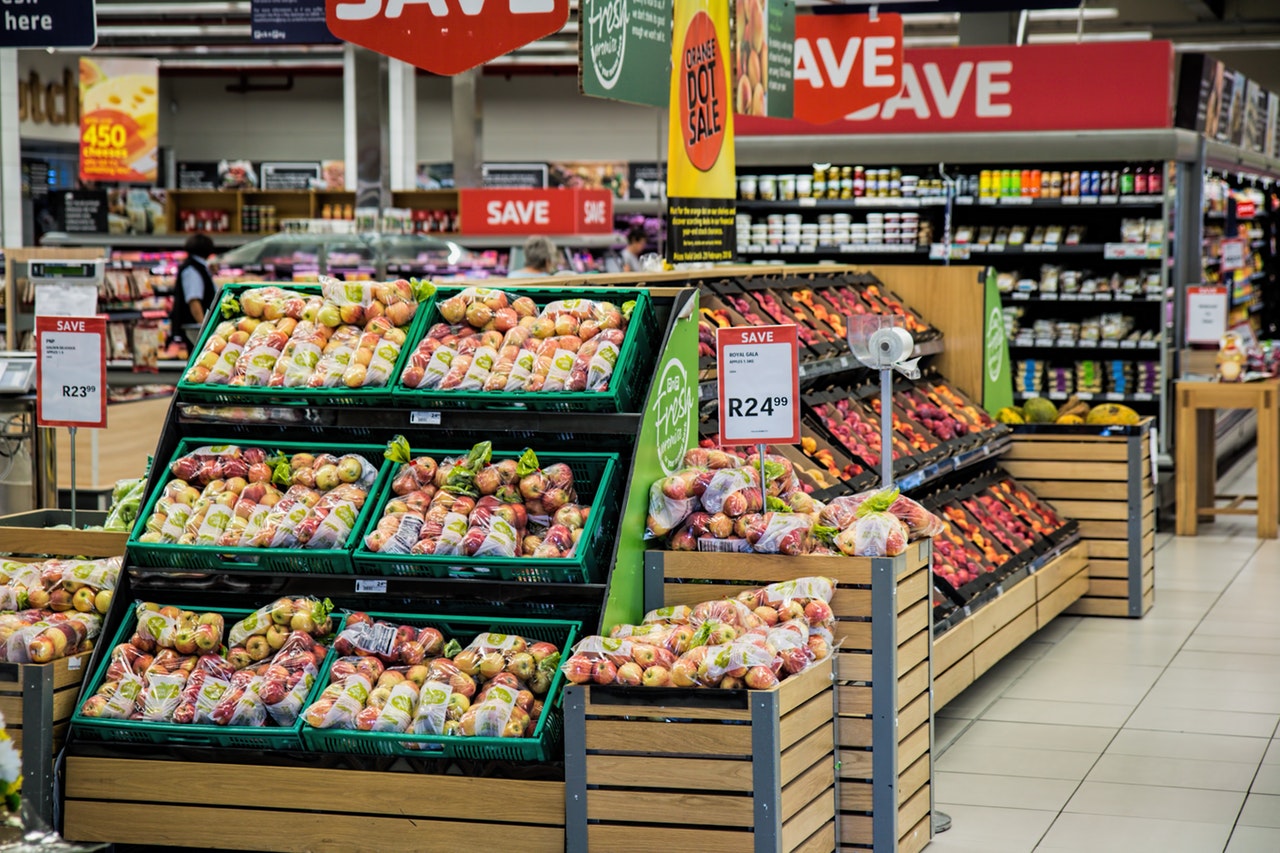 ---
Tahini sauce is made from sesame seeds, which are lightly roasted and pressed or ground to form a paste. There are several factors to look for when buying tahini, from the color of the mix, to its texture. Some are more nutty and rich in flavor, while some are oilier. There are also variations in color based on where the sesame seeds used to prepare the sauce came from. So, where do you buy tahini sauce?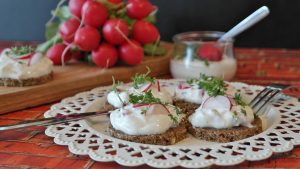 Option 1: Buying Locally
You'll find number of brands of Tahini in your nearest supermarket. Look for a Middle-eastern, Greek or Indian grocery store if you can find one. Many popular American supermarkets like Whole Foods and Costco have it available.
If one lives in a middle-eastern county, I would suggest to head over local grocery store for better varieties, and skip the supermarkets.
Option 2: Buying Online
If you cannot find tahini locally, buying online isn't a bad option. There always are a wide range of varieties available online, to choose from.
But before deciding on where to buy Tahini from, you can take a moment to decide on which one of the several varieties available is best.
Tahini differs in its form mainly from the origin of the sesame seeds used in its preparation. India is the largest producer of sesame seeds, so chances are the Tahini sauce you buy had sesame from India. The origin and type of seed used in preparation has a huge impact on the quality. Ethiopian sesame seeds yield better and richer taste, while some make it oilier.
It is recommended to look out for lightly colored tahini with less oil separation in the jar. There is really no way of knowing about the origin of seeds in packages, as it's not mentioned on most brands. Refer the reviews before buying.
All these factors also depend on personal taste and preference. Drop a comment on what do you look for when shopping for Tahini.