Tahini Garlic Falafel Sauce
---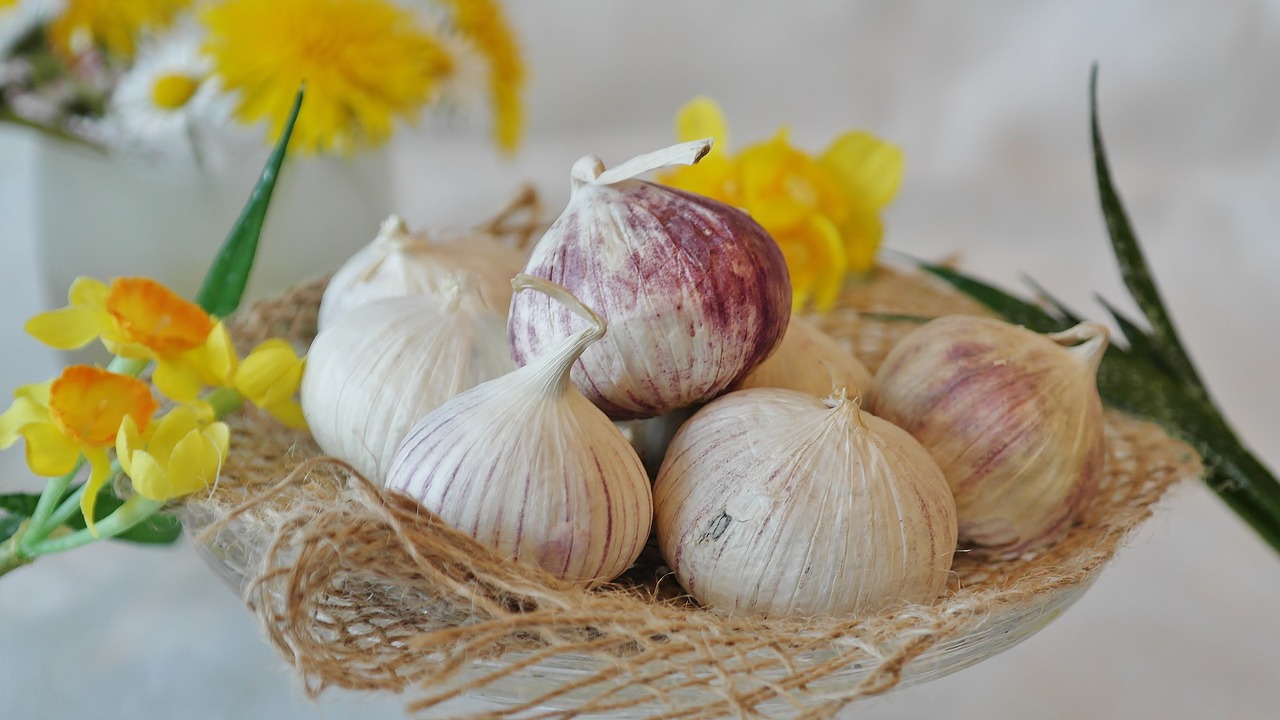 ---
Tahini Garlic Falafel Sauce for your falafel? Why not? It's new and fresh, and doesn't like your ordinary falafel sauce. And guess what, it does not only make your falafel tastes better, it's also healthy? Try this Tahini Garlic Falafel Sauce  Recipe right now, and have a feast in your own homes!
This tahini garlic sauce gives a new look and taste to your falafel. Just like other tahini recipes, this is vegan as well as gluten-free. This is nuttily quite sweet.
Tahini Garlic Falafel Sauce Recipe
Ingredients:
        ¼ tsp salt
        1 tsp honey (can use maple syrup)
        2 tbsp olive oil
        2 mashed garlic cloves
        3 tbsp of tahini paste (hulled)
        3 tbsp lemon juice
Procedure:
        In a jar, put inside tahini, lemon juice, olive oil, honey (or maple syrup), mashed garlic, and salt.
        Tightly seal the jar. Shake them well together. Make sure everything is blended inside.
        Set aside in a room temperature to let the taste settle in and for the sauce to become thicker.
        You can add salt if you like it salty or more honey or maple syrup to have a bit of sweet taste.
        Before serving it with falafel, remove the mashed garlic in the sauce.
        You can serve your falafel wrapped in lettuce or collard leaf together with radish, avocado, and drizzle with this tahini garlic sauce with honey. You can also serve it in a bun with your favourite greens and a generous amount of this garlic sauce.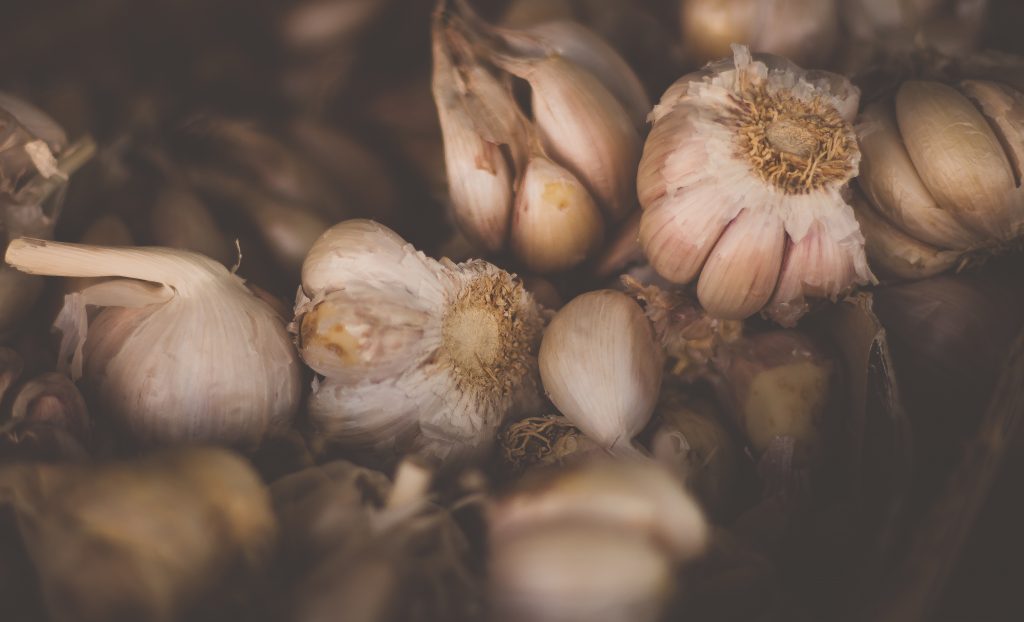 Summary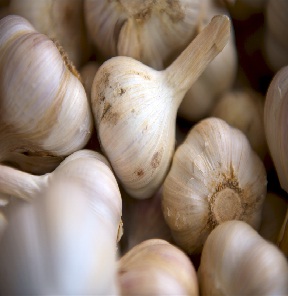 Recipe Name
Tahini Garlic Falafel Sauce Recipe
Author Name
Published On
Preparation Time
Cook Time
Procedure
Ingredient
Total Time
Average Rating





Based on 1 Review(s)