Tahini Pistachio Ice Cream
---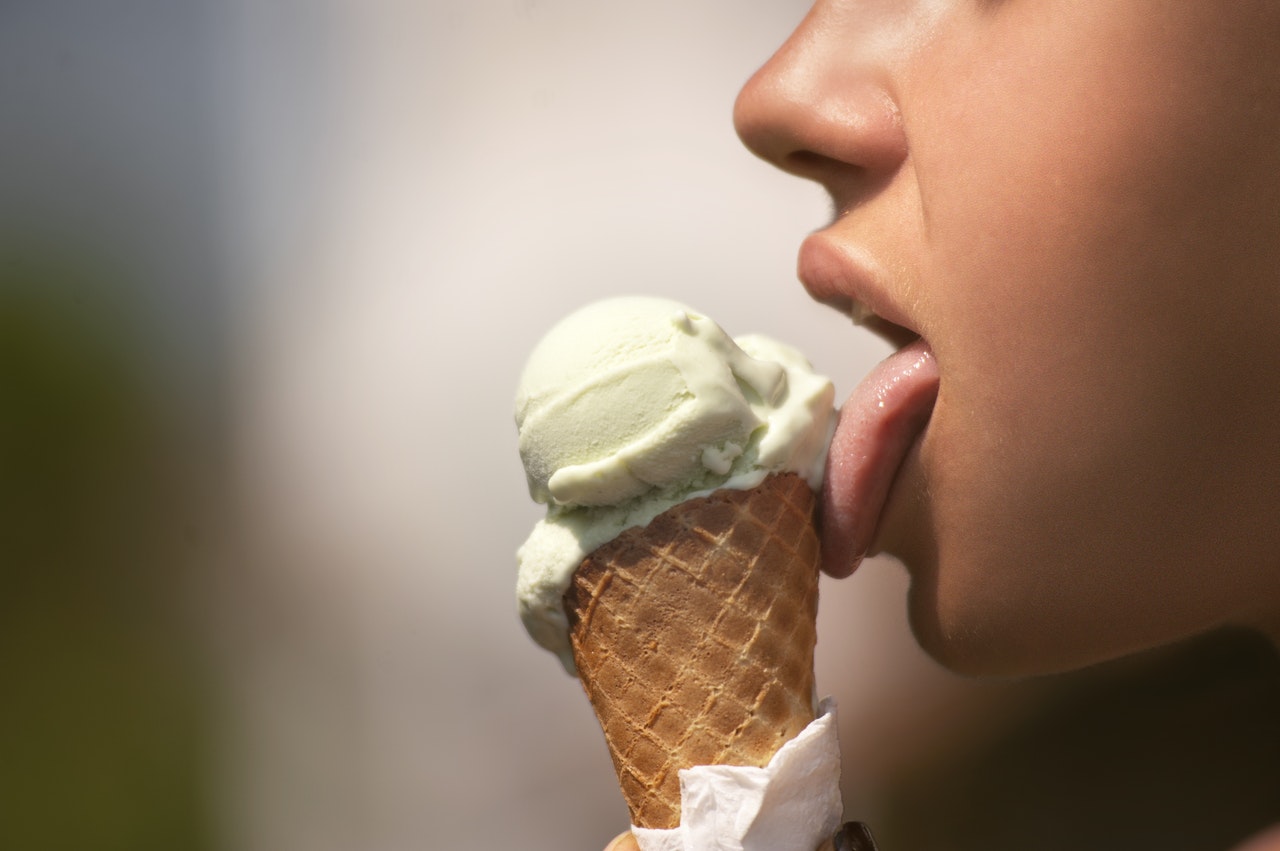 ---
Want your kids to eat healthy but all they want is to eat sweets? Why not try making their sweets healthy? Try making your own kids' sweets and you can dictate the nutritional value of those sweets. Try making this Tahini Pistachio Ice Cream Recipe and worry no more about your kids' nutritional intake.
I'm sure you are not believing me right now, but once you'll know how to make tahini pistachio ice cream, you'll believe me. And if my words are not enough, well, you can find out about the benefits of tahini for yourself!
Tahini Pistachio Ice Cream Recipe
What you need:
        ¾ cup sugar
        ¾ cups chopped pistachio  (unsalted)
        2/3 cups of tahini paste
        1 cup evaporated milk
        1 and ½ cup heavy cream
        2 egg yolks
        4 large eggs
How to make:
        In a saucepan, bring to boil milk, cream, and sugar in a medium heat and stir constantly.
        In a large bowl, beat eggs and add the cream mixture and whisk them consistently.
        Put the mixture again on a medium heat stove. Use a wooden spoon to stir it constantly until it will have a thick consistency.
        Put the mixture in a bowl and add in tahini. Blend the tahini with the mixture thoroughly. Once done, out it in very cold water with ice to cold down the mixture.
        Put inside an ice cream maker following manufacturer's directions. After, add in the pistachio nuts and stir again.
        Put the ice cream mixture inside an air-tight container and put inside the freezer until it's mixture hardens like an ice cream. And grab some scoop of pistachio tahini ice cream!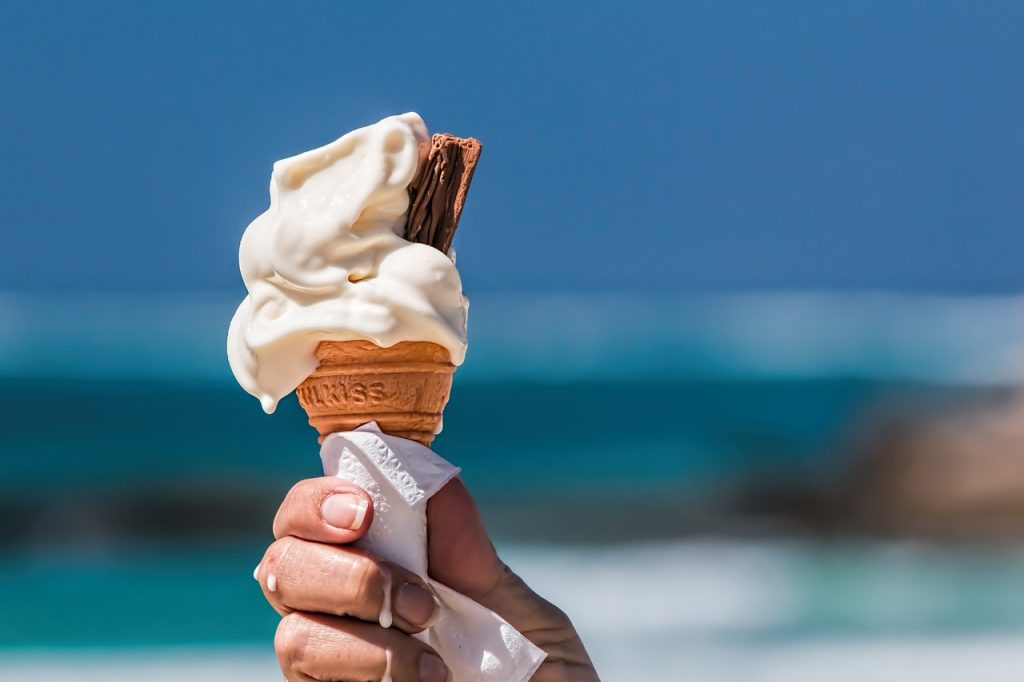 Gather the ingredients, prepare your materials and make your own ice cream at home. A healthy ice cream that you and your kids will love! And sooner or later, you'll be a mom who no longer worries about her kids' nutitional intake!
Summary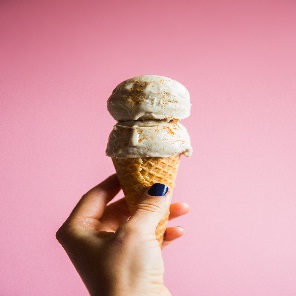 Recipe Name
Tahini Pistachio Ice Cream Recipe
Author Name
Published On
Procedure
Ingredient
Average Rating





Based on 2 Review(s)