Tahini Sauce for Spiced Lamb Patties
---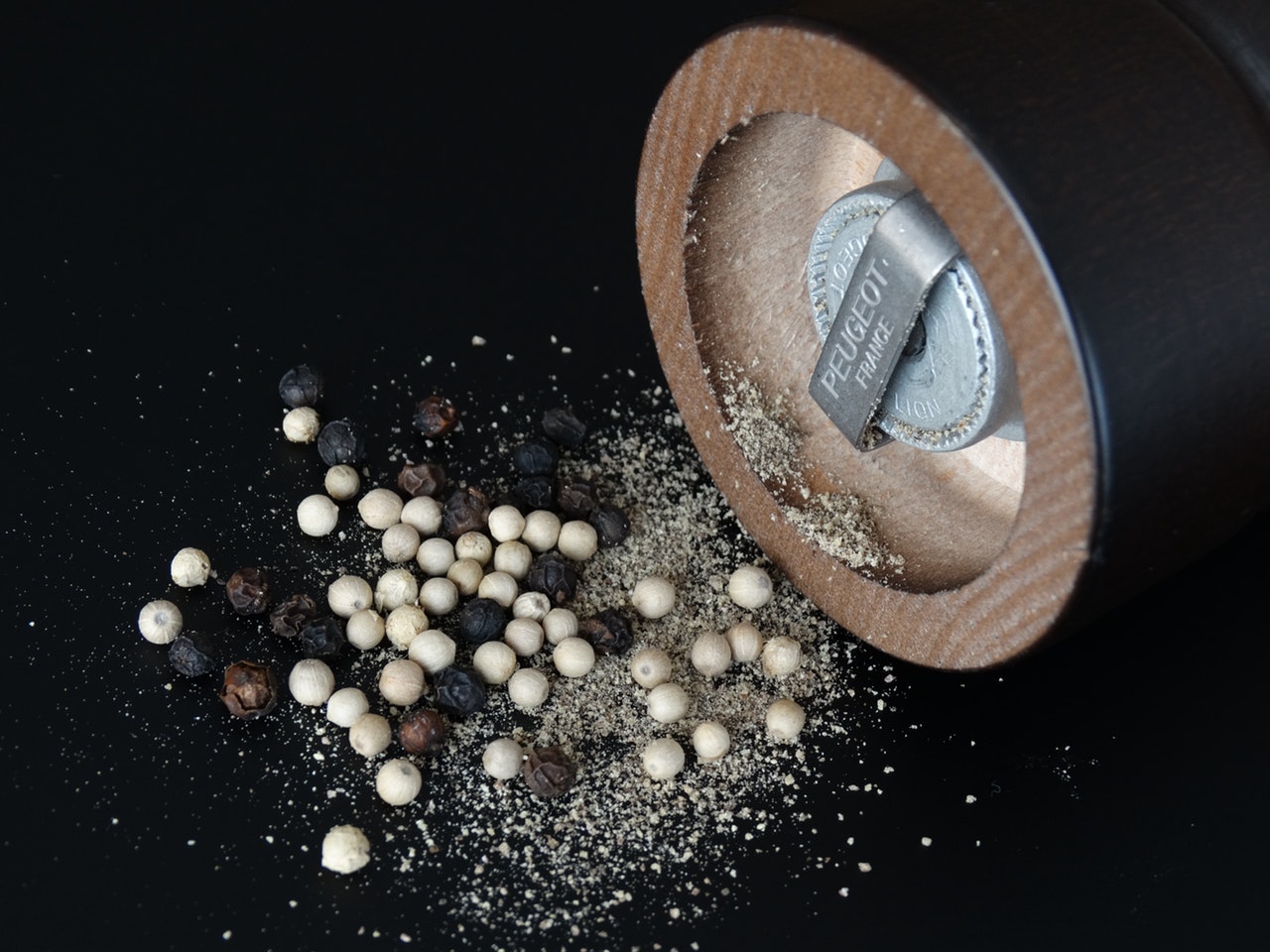 ---
Do you want to make something special for your husband? Want to have some romantic dinner without having to go out? Well, now you can make a special dinner for your beau without having to order from expensive catering service or having to go to an expensive restaurant. All you need is tahini, lamb patties and a couple of other ingredients. Try making this Tahini Sauce for Spiced Lamb Patties recipe.
Tahini Sauce for Spiced Lamb Patties
Ingredients:
2 garlic cloves (grated)
¼ cup almond butter
4 tablespoons of fresh lemon juice
6 tablespoons olive oil
1 teaspoon kosher salt (or more to taste)
½ teaspoon freshly ground black pepper
1 pound ground lamb
½ medium onion (chopped)
¼ cup fresh parsley (chopped)
½ teaspoon ground coriander
½ teaspoon ground cumin
¼ small head of red cabbage (sliced thinly)
¼ English hothouse cucumber (thinly sliced in lengthwise)
2 radishes (sliced thinly)
4 pita bread
Procedure:
In a bowl, put some garlic, 2tbsp lemon juice, almond butter, 2 tbsp water, and 2 tbsp oil and mix them together, add salt and pepper to taste. Set it aside.
In a large mixing bowl, put the lamb, coriander, cumin, onion, ½ tsp pepper,2 tbsp oil, 1 tsp salt. Mix them together, it's better to use your clean hands and gently mix them. Form them into a small ball and flatten to form patties.
In a medium heat, heat the skillet and cook the lamb patties until brown on both sides. That would be 4-minutes each side of the patty.
In another bowl, cabbage, cucumber, radish, and raming lemon juice, oil, salt and pepper –toss them all together.
In a plate, serve your lamb patties with fresh veggie salad,herbs, pita bread and sauce on the side.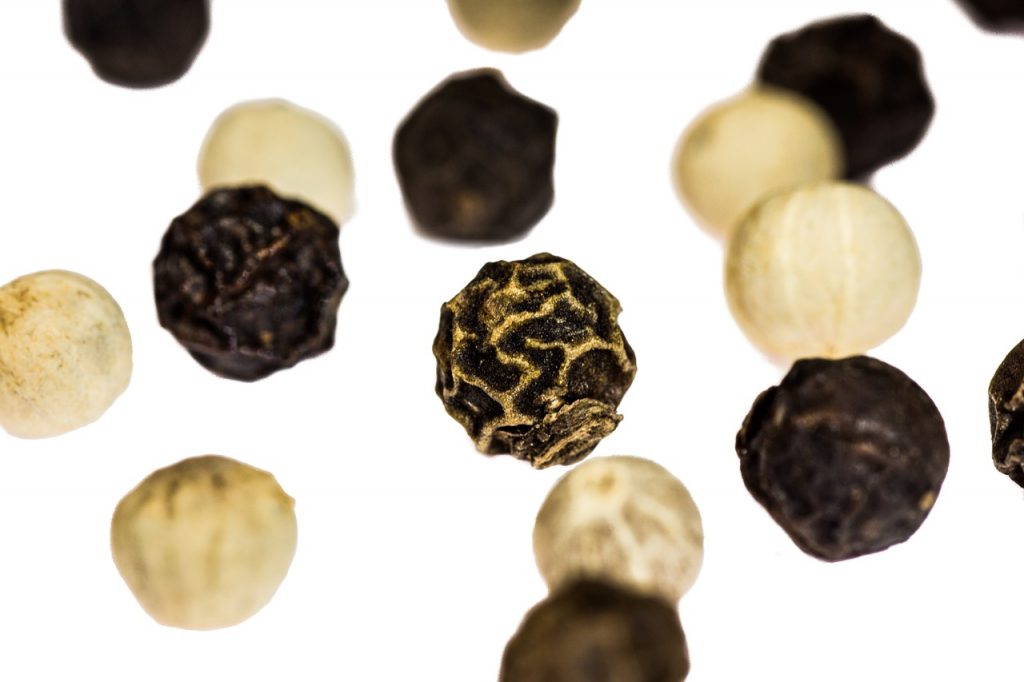 Summary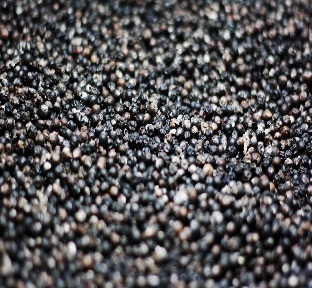 Recipe Name
Tahini Sauce for Spiced Lamb Patties Recipe
Author Name
Published On
Procedure
Ingredient
Average Rating





Based on 1 Review(s)