Tahini Chocolate Cake
---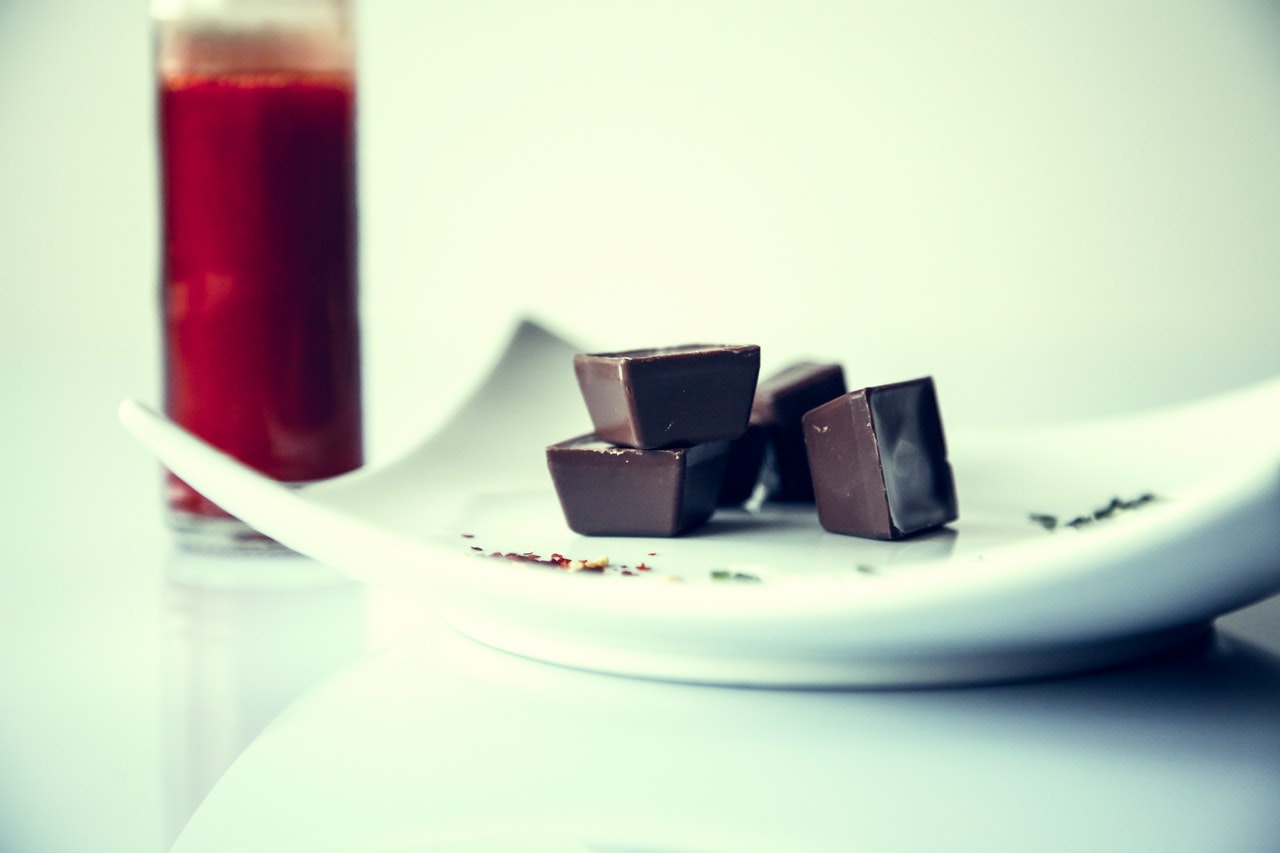 ---
Chocolate and tahini together, yum, right? Well, you're in for a treat with the Tahini Chocolate Cake recipe that we have for you. Two nutritious and healthy ingredients together, this couldn't get any better!
Who doesn't love chocolate cake? In this recipe, we'll teach you how to bake a chocolate cake the healthier way with tahini.
Tahini Chocolate Cake Recipe
Ingredients:
10 tbsps    – unsalted butter (you might need more for the pan greasing)
⅓ cup       – unsweetened cocoa (you might need for the pan)
½ cup       – all-purpose flour
1 cup        – super fine sugar
5 tbsps     – tahini
3 tbsps     – sesame seeds
5 ½ ounces – 70% dark chocolate
3 large eggs
Salt
Zest of 1 lime
Ice cream (for serving)
Procedure:
   Preheat oven to 350 degrees and grease 6 half-cup muffin molders with butter. Dust the molds with the cocoa powder then sprinkle the bottom with sesame seeds.
   Cocoa mixture. Sift the remaining cocoa powder with flour and some salt. Then set aside.
   Chocolate mixture. In a heatproof bowl place over simmering water (you can also use a saucepan over low heat), melt the chocolate along the remaining butter. When it seems to melt completely, remove it from heat. Then stir slowly until the consistency is smooth. Set aside.
   Egg mixture.Whisk for about 5 minutes the eggs and sugar until it becomes pale and fluffy. Pour a bit of this mixture into the tahini to lighten it. Stir it then add it to egg mixture.
   Mix in the chocolate mixture, stir.
   Fold the cocoa mixture with it.
   Now you have batter, pour it into the molds and arrange it on a baking sheet.
   Bake for 12-24 minutes. Insert a toothpick and if it comes out clean, it's ready.
   Let it cool for about 20 minutes then remove from the molds.
 Finish it with a zest of lime on top and serve with ice cream!
 Enjoy!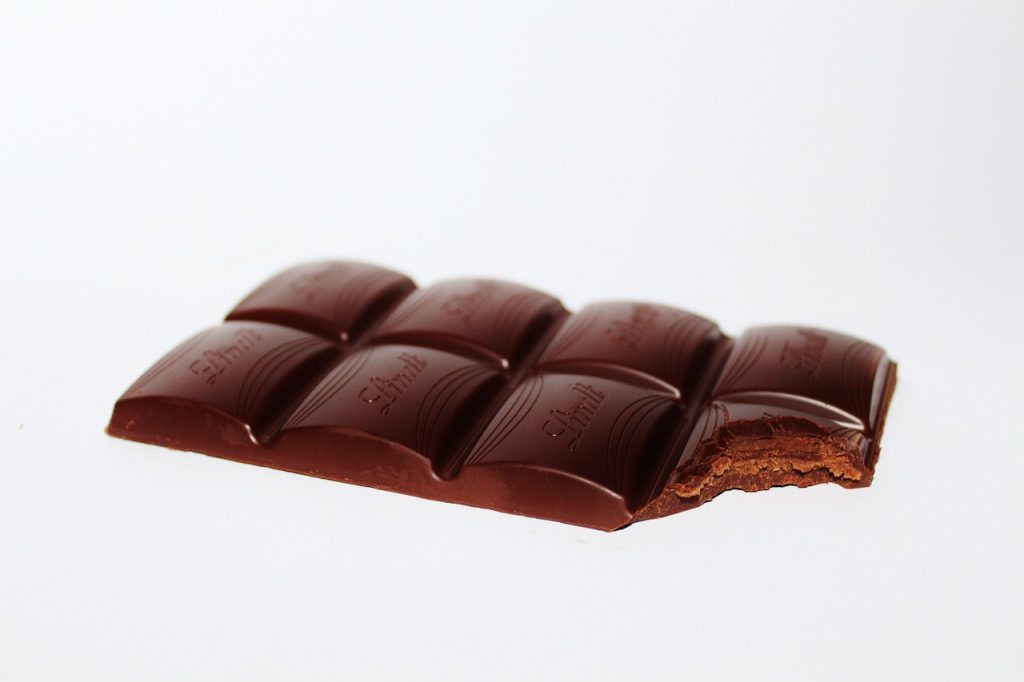 So, what are you waiting for? Try this tahini and chocolate recipe now! And indulge!
Summary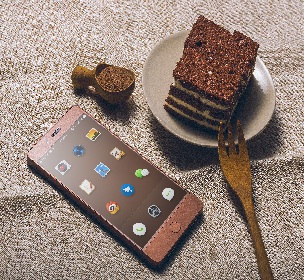 Recipe Name
Tahini Chocolate Cake Recipe
Author Name
Published On
Procedure
Ingredient