Tahini Noodle
---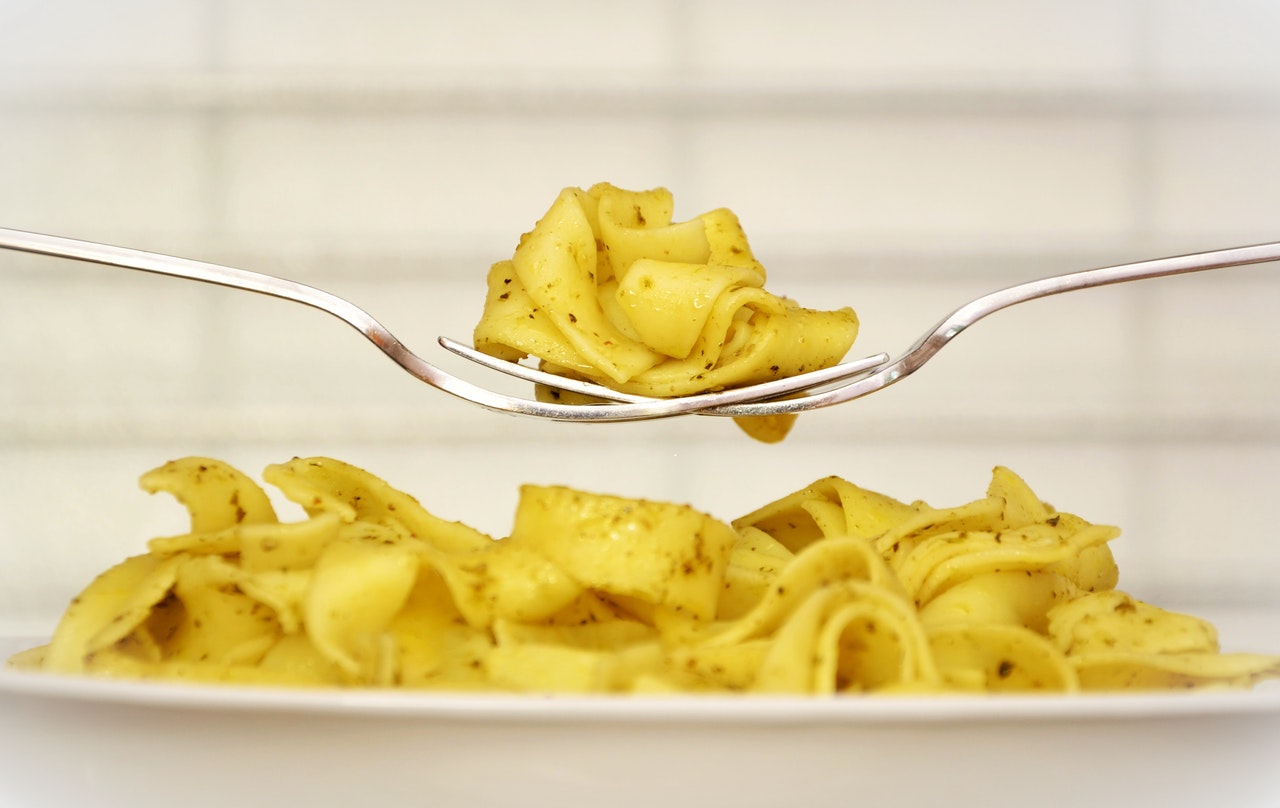 ---
We know that tahini is a versatile that can be used with almost anything, including noodle. And noodle is the staple of asians, and by saying that, we know that it is as delicious as tahini. Why don't we try to combine these two ingredients? Try this Tahini Noodle Recipe.
Tahini Noodle Recipe
Ingredients:
For the dressing:
½ cup soy sauce (reduced sodium)
½ cup tahini
1 tablespoon fresh, grated ginger
4 cloves, minced garlic
3 tablespoons agave syrup
¼ cup rice wine vinegar (unseasoned)
2 teaspoons chili sauce
1 teaspoon ground pepper
For noodles and toppings:
1 pound spaghetti (dried)
2 peeled, grated carrots
2 cups chopped green beans
½ sliced, medium red onions
Directions:
Cook the pasta in boiling water for 10 minutes with salt until desired consistency is achieved. Combine the ingredients for dressing in a processor while cooking the pasta. Process until it becomes creamy. Add dressing to the drained pasta, together with chopped carrots, onion and green beans. Sprinkle a little amount of pepper and serve hot.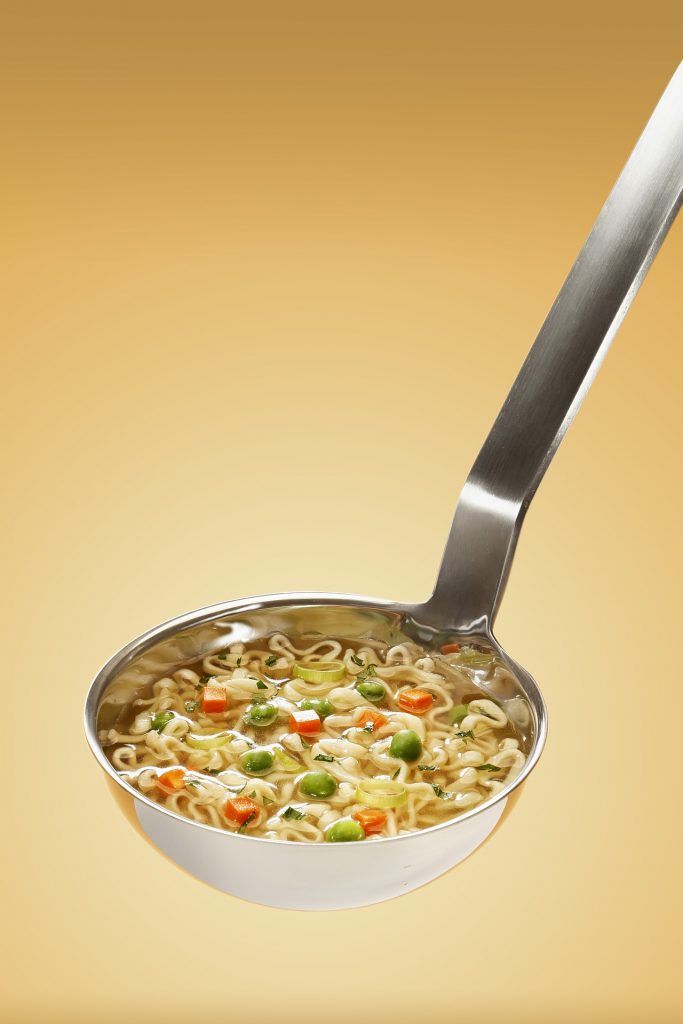 Summary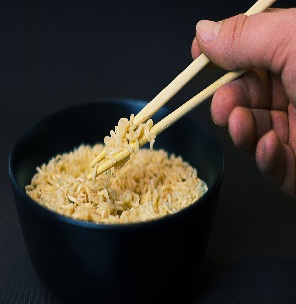 Recipe Name
Author Name
Published On
Preparation Time
Cook Time
Procedure
Ingredient
Total Time
Average Rating





Based on 1 Review(s)