Tahini Radish Salad
---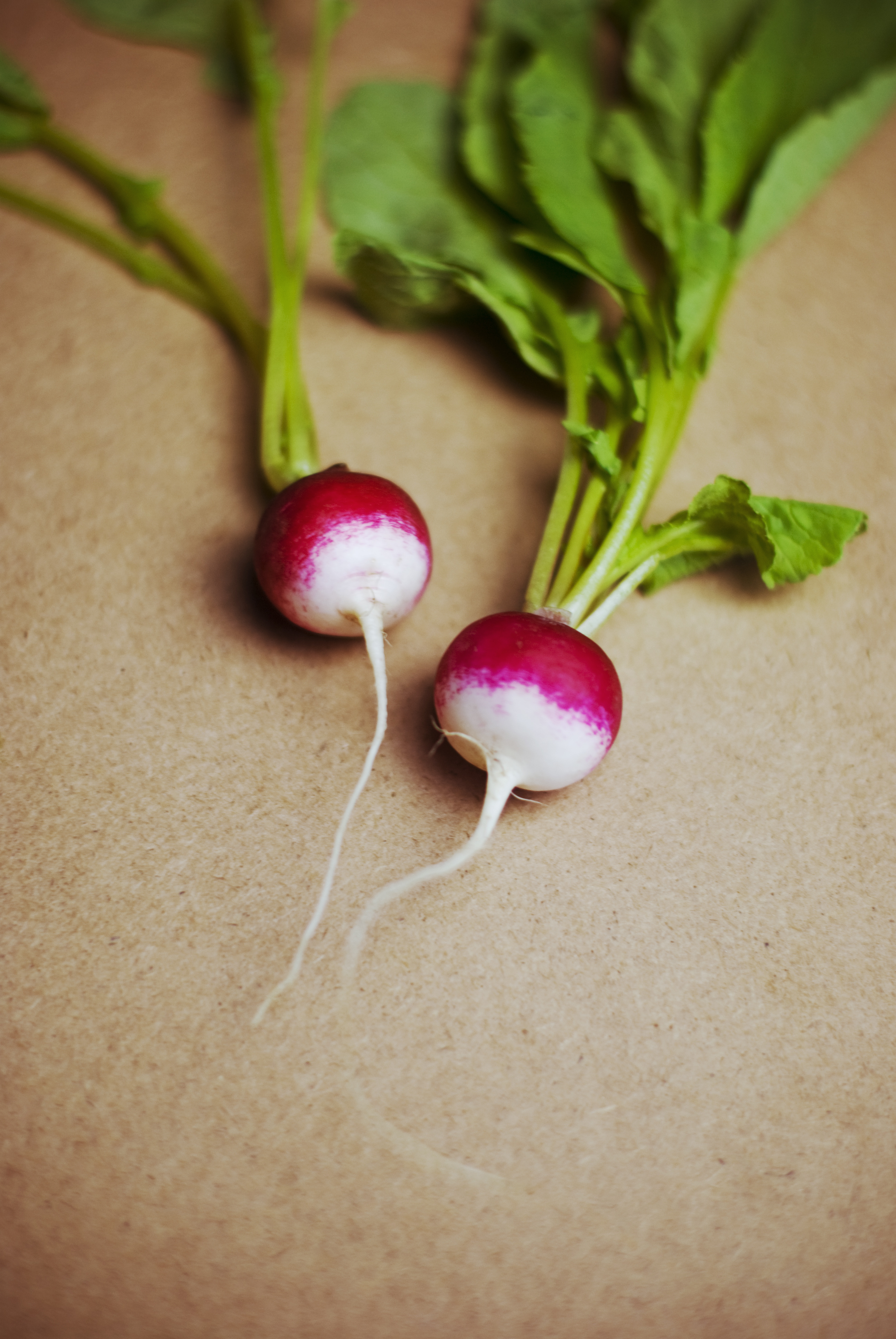 ---
One of the ways for someone to be healthy is by making sure that they have enough potassium intake. When we say potassium, people will automatically think of eating bananas. But eating bananas every single day will make one tire of its taste. No worries though, there's another food that you can eat that's rich in potassium, and that's radish! And if you want, you can eat it with tahini. You can make a Tahini Radish Salad!
Radish has a peppery flavor to it, which can b sometimes mild to hot. While tahini has a sweet and nutty taste to it. Tahini can be thick at times, while radish is crunchy. Combining these two will be an explosion of taste and texture.
Tahini Radish Salad Recipe
Ingredients:
2 diced pickle-sized cucumbers
1 diced large tomato
3 diced radishes
1 sliced green onions
10 sliced mint leaves
1 clove and minced garlic
⅓ chopped parsley
¾ cup tahini
¼ cup lemon juice
2 tablespoons olive oil
Salt
Directions:
Mix the cucumber, tomato, radish, mint leaves, onion and parsley in a large bowl. For the dressing, stir and mix the garlic, tahini, lemon juice, and olive oil in a small bowl until smooth. Add salt to taste. Mix the vegetables with the dressing until coated. Cover and refrigerate before serving for 30 minutes.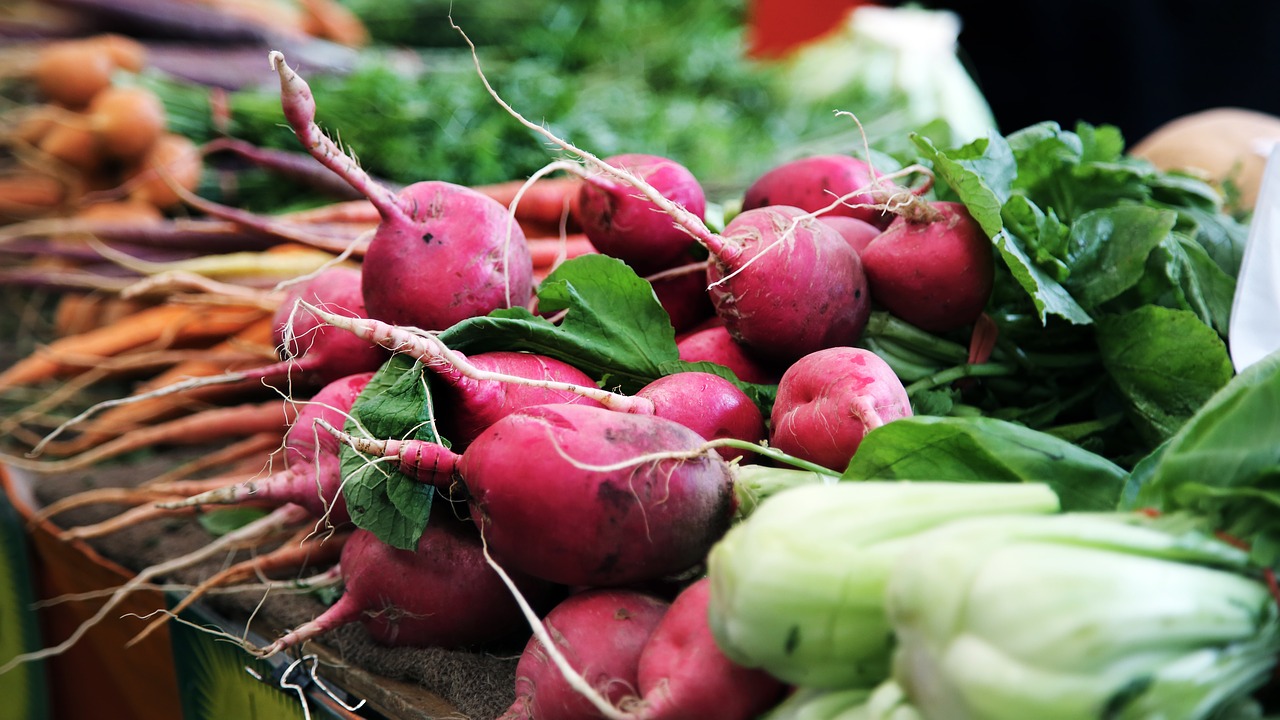 Radish is not only rich in potassium. It's also rich in dietary fiber, which of course, helps our digestive system. And if you want to loose weight, dietary fibers will help you loads. Radish also has magnesium, manganese and calcium! Isn't this a healthy treat?
So try this tahini radish salad recipe now, and be healthy while having variety with your potassium consumption. Leave that boring everyday banana consumption, indulge in the nutty, peppery, thick and crunchy combination of this salad! All you need is to follow the procedure, a tasty tahini and of course, fresh radish!
Summary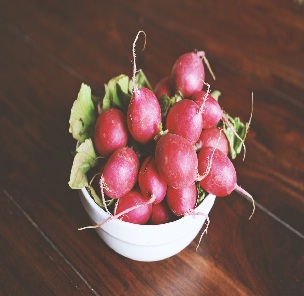 Recipe Name
Tahini Radish Salad Recipe
Author Name
Published On
Preparation Time
Cook Time
Procedure
Ingredient
Total Time
Average Rating





Based on 1 Review(s)