Tahini Sauce for Spiced Cauliflower
---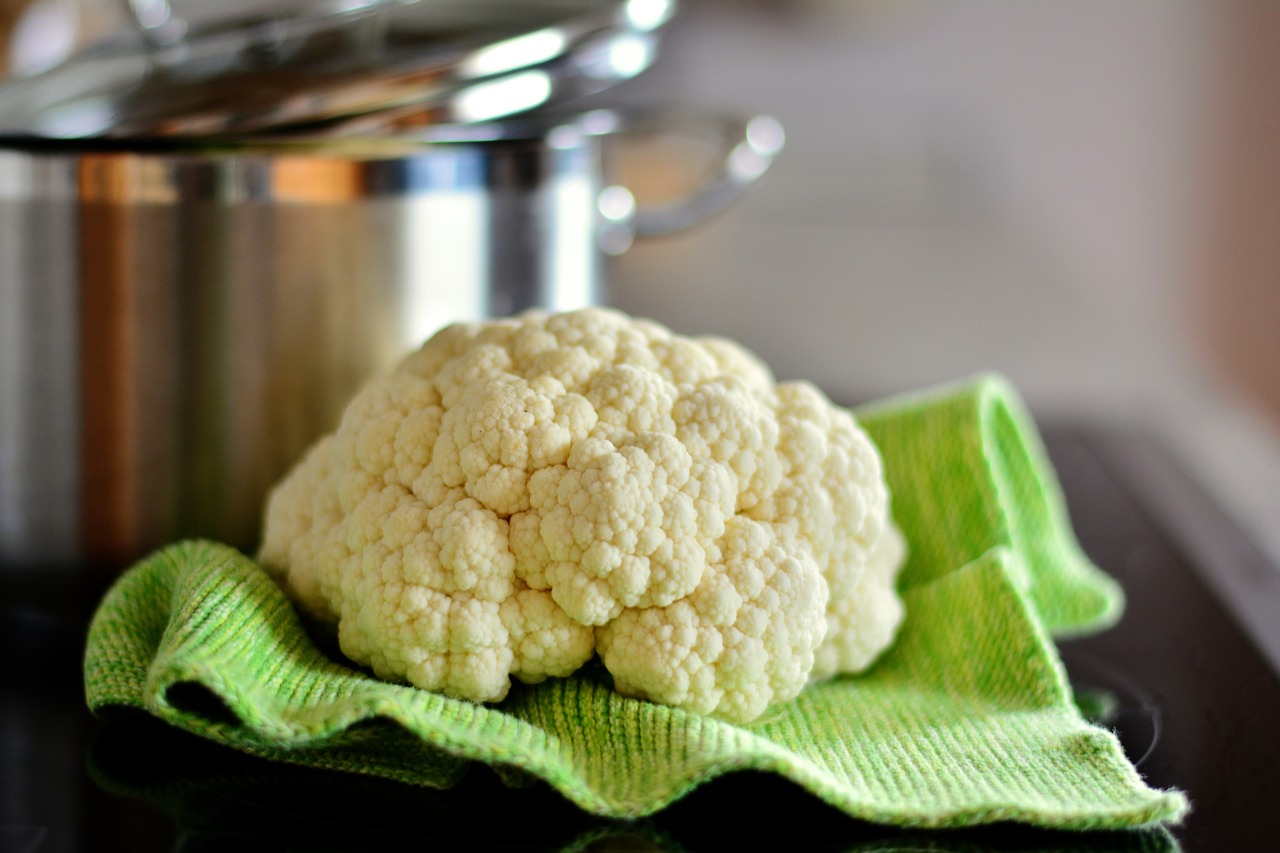 ---
Are you a spiced food lover? I'm sure you will love this recipe we have here. It's spicy with a nutty and sweet flavor to it and most of all, it's loaded with a lot of nutrients, vitamins and minerals. Try this Tahini Sauce for Spiced Cauliflower Recipe. Enjoy a one of a kind recipe.
For all the spice lovers out there, here's a healthy tahini  and cauliflower recipe for you.
Tahini Sauce for Spiced Cauliflower Recipe
In this tahini cauliflower recipe, you'll need:
Spiced Cauliflower
*Cauliflower – 1 large head (cut into florets)
*paprika – ½ tsp.
*cinnamon – ½ tsp.
*Salt – ½ tsp.
*cayenne powder – ¼ tsp.
*raw almonds – ½ cup
*olive oil – 2 tbsp.
*Parsley – 1 bunch (minced)
Tahini
*tahini – 3 ½ tbsp.
*lemon juice – 3 ½ tbsp.
*honey – 1 tbsp.
*olive oil – 1 ½ tbsp.
*water – 2 tbsp. (if necessary)
*garlic – 1 clove (minced)
*salt and pepper
Procedure:
Spiced Cauliflower
   Preheat oven to 425°.
   Mix in cauliflower, spices, salt and oil in a bowl.
   Place on a baking sheet and bake for until golden browned (about 25 minutes).
   Remove in the oven.
   Heat a pan over medium heat, then add almonds.
   Toast it until all sides are lightly brown. Shake the pan if you must.
   Remove from heat.
   If it's cool enough, finely chop it.
Tahini Sauce
   Blend all the ingredients needed for the tahini sauce in a bowl.
   Whisk it until it achieves a smooth consistency. You may use a food processor if you have.
Serve the roasted and spiced cauliflower with a tahini drizzle on top. Garnish it the toasted almonds and parsley.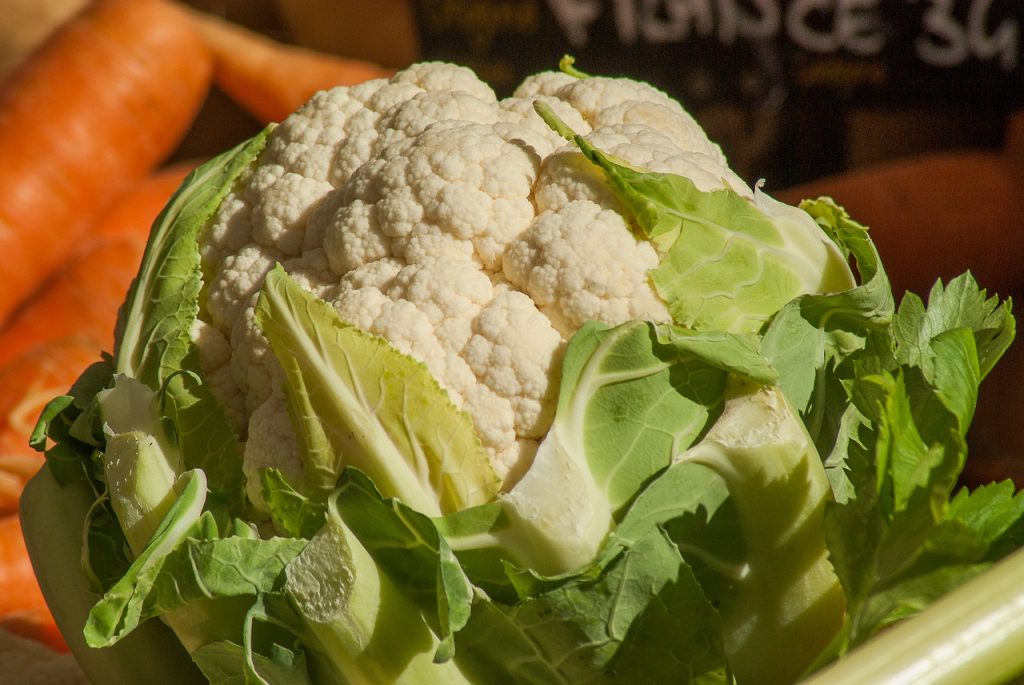 Here are a couple of things that are good to know about cauliflower:
Every cup of serving of cauliflower only contains 29 calories.
It has a close to zero trans fat, sugar and sodium.
Cauliflower is rich in Vitamin C.
It also has Vitamins K and B6, choline, and folate.
Here you go, try this recipe right now, roll up your sleeves and prepare your taste buds with this healthy tasty dish!
Summary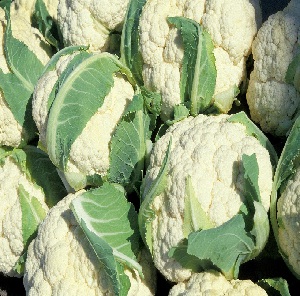 Recipe Name
Tahini Sauce for Spiced Cauliflower Recipe
Author Name
Published On
Preparation Time
Cook Time
Procedure
Ingredient
Total Time